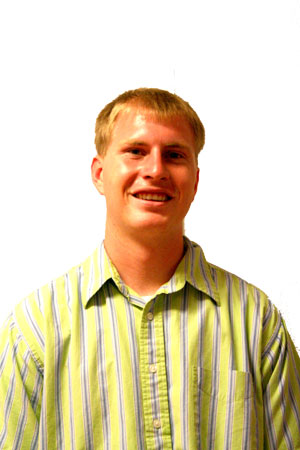 This archived article was written by: Todd Palmer
Everything is shaping up perfectly for the BYU versus Utah football game on Nov. 22 in Salt Lake City to split the state of Utah in half as everyone cheers for their respectful teams.
The game, formally known as the Holy War, always has huge implications. The two teams are well known rivals and always compete for in-state pride. Since the teams are the best football programs in the state, usually every Utah resident cheers passionately for one of them to win.
This year, however, the expectations are even higher. So far, both teams have undefeated records and ranked among the Top 15 in the country. This means both are fighting to be eligible to play in a prestigious BCS game. Only one of them will be able to participate, so the team who wins will most likely have this opportunity.
Along with this, if both teams continue undefeated, a conference championship will also be on the line. BYU and Utah are predicted to finish one- two in the final conference standings, so this game will decide which team will be first and which will be second.
Other implications include the Beehive Boot, given to the best college football team in the state, and also the Deseret First Duel which is an award given to one of the universities based on who does better in all head to head sporting events throughout the year.
So if the game already was not big enough, with all these implications involved the clash in November will certainly split the state in half. One half blue one half red. For this game to stay so important, both teams will have to win out all their remaining games between now and Nov. 22.