Freshman requirements align with USU Logan campus
Becoming a successful student involves taking charge of your education with tips from the USU Eastern academic advising office.
According to Shanny Wilson, director of advising, "take charge of your education today and take advantage of the resources available to you. We offer free tutoring services and counseling, health care, service opportunities and much more…"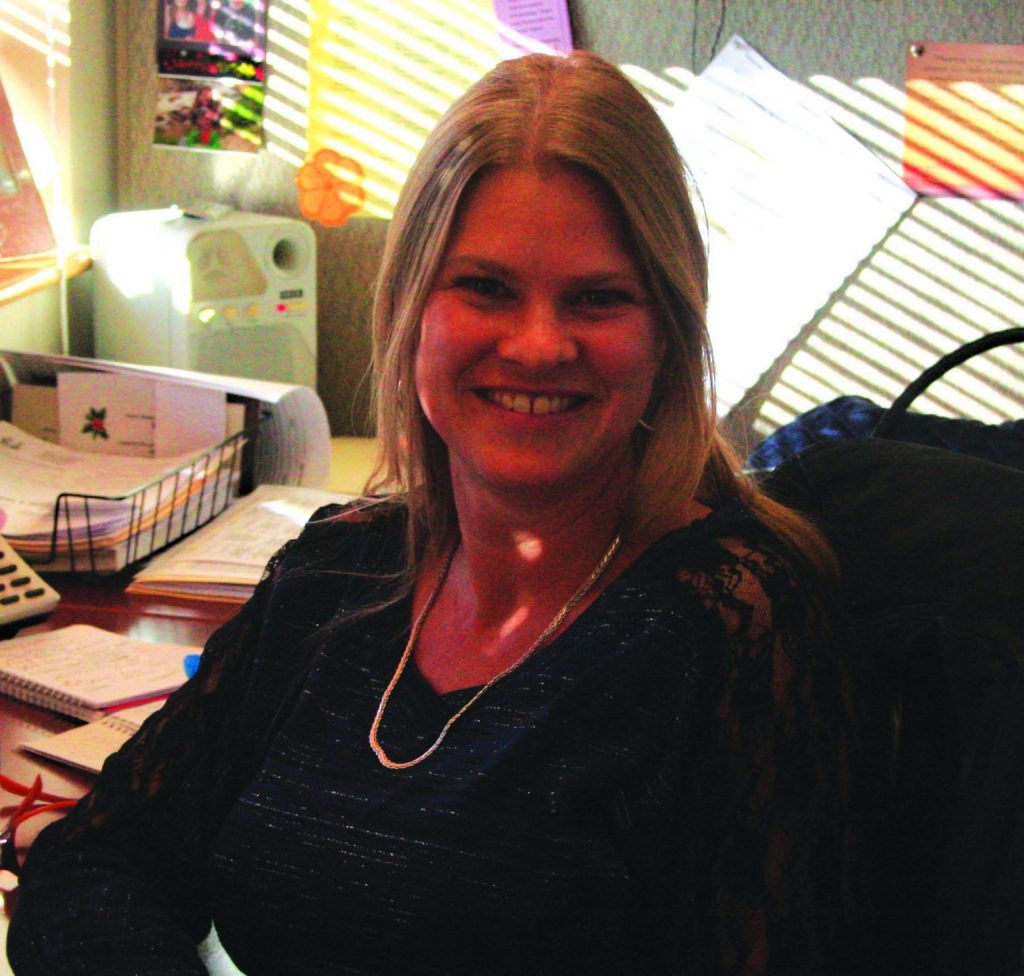 Becoming a successful student involves taking charge of your education with tips from the USU Eastern academic advising office.
According to Shanny Wilson, director of advising, "take charge of your education today and take advantage of the resources available to you. We offer free tutoring services and counseling, health care, service opportunities and much more…"
If students have not already taken a math course, Wilson advises to not put it off any longer. Placement into math is required and college placement test scores expire after one year. If you still need to take a placement exam or re-test, contact the testing center at 435-613-5325 and schedule to take the ACCUPLACER today. Or visit their website http://eastern.usu.edu/academic_services/htm/resources/testing.
Starting fall 2012, all new students, including freshman and transfer, must take two USU prefix Breadth courses to graduate. Those courses include but are not limited to: USU 1300 U.S. Institutions, USU 1340 social systems and issues and USU 1360 integrated physical science. This new requirement does not apply to students who started prior to Fall 2012. If you are not familiar with DegreeWorks, Wilson said, it is a great way to keep track of your academic progress and course requirements. Log onto USU BANNER ACCESS (SSB) and go to the students tab, DegreeWorks.
Take courses required for your major and visit with your faculty advisor or an academic advisor for major prerequisite courses. For a list of faculty advisors, visit the academic advising office. We also want you to get involved, she said. It's important to attend classes and keep up on your school work, but it's also important to have fun outside of class. Join or create a club, attend athletic events, theatre productions, get college credit for volunteering or working, etc.
Check your email daily and make sure USU Eastern has your updated email address. This is how many departments, including financial aid and records correspond with you and send important information. If you would like to see what email address you have on file or make changes, go to http://it.usu.edu/htm/ceu.
Pay attention to course drop dates, refund policies, purge dates and deadlines. After the third week of the semester, a $20 fee will be assessed to add courses and if you drop a class, you will get a 'W' on your transcript and need instructor signature. After the third week of the semester, no tuition and fees will be refunded. If your tuition is not paid by the second week of the semester, you will get purged (dropped) from all your classes. If you are taking classes through the RCDE campuses or Logan main campus, all of your classes (including USU Eastern) will be purges two weeks before the semester begins. Wilson said, "we do not want you to get purged."
There is also more than one-tuition scale. If you are taking courses from USU Eastern, you will pay our tuition and fees, she said. If you are pursuing a bachelor's degree or taking RCDE or Logan main campus courses, you will be charged RCDE or USU Logan tuition and fees. If you need assistance, visit the records office or see an academic advisor.
Job opportunities are available to students. For a list of jobs on and off campus, visit the online job board at http://eastern.usu.edu/careers. "Our campus will also be hosting a Job & Career Fair in April, watch for more information posted around campus. Apply for scholarships too, applications are online at http://eastern.usu.edu/financialaid/htm/scholarships," she said.
If you have any questions, visit the academic advising office located in the Jennifer Leavitt Student Center, room 225 or call 435-613-5468.