Joe Flacco's banner on Broncos Stadium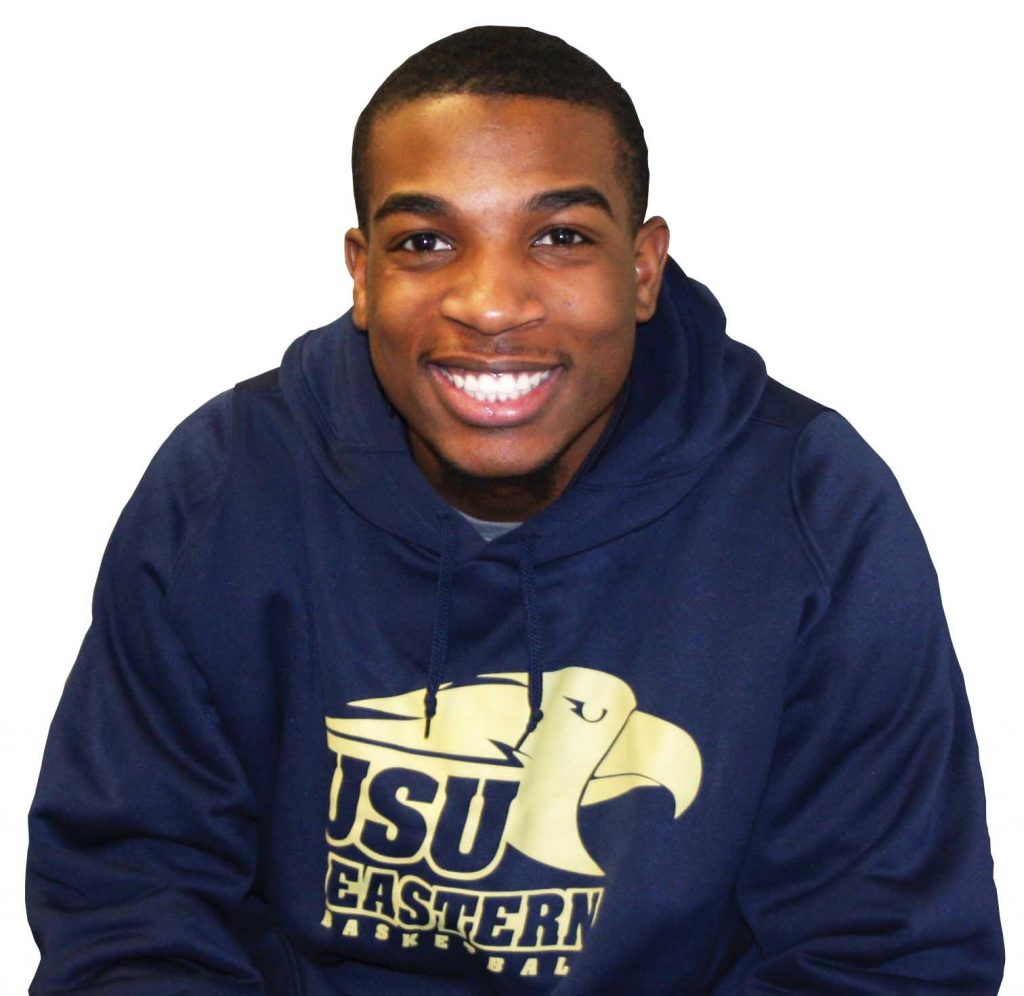 This archived article was written by: Travon Langston
How would you feel as a Denver fan if your team was beaten in the divisional round of the AFC playoffs by Baltimore, the eventual Super Bowl champions? Then, for the opening game of the next season, your stadium had the audacity to hang an image of Joe Flacco, Super Bowl MVP, on your stadium?
Baltimore quarterback Joe Flacco completed one of the most improbable touchdowns in playoff history in the final minute in Denver's loss. Baltimore went on to win the Super Bowl. Most Bronco's fans are still catatonic.
What better way is there to make the Bronco's fan more livid than hanging a banner? Wait! I have one, the banner is on the popular 16th Street Mall in Downtown Denver.
The NFL, has a huge part of publicizing events, and making the issue more outrageous than it really is. Ravens and Broncos are involved in this year's traditional Thursday night opening game. If this doesn't get the Broncos, and the Bronco's-fan hype, I don't know what will.
Bronco's fans also took their anger to a "where everyone who is angry about something goes," and that is Change.org, to file an online petition to get the banner removed from Sports Authority Field. The introduction of the petition to Roger Goodwell and the NFL, which was started by the Broncos Nation states:
"How dare the NFL put a giant, 40 foot poster of Joe Flacco on our Mile High Stadium. How dare they! I will not stand for this grave injustice! We must join forces as Broncos fans, nay, as *Bronco's Country* to put an end to this most audacious and detestable act. Send a message to the NFL by signing this most sacred change.org petition."
The banner of Joe Flacco, was dealt in an unfashionable manner. Vic Lombardi taped over the banner, and a reporter at CBS that is known in Denver. On the tape he wrote "not in our house."
ESPN's Brian Dawkins calls it an insult. I tend to agree, and so do the fans. Here's a Denver Broncos team that had come from bottom of the barrel team to land Peyton Manning and head into the playoffs with high expectations. The Broncos were three points and a ridiculous Rahim Moore blown coverage away from an AFC Championship showdown with the New England Patriots. Few losses hurt as badly as one of those. And there is no doubt that hanging Flacco's image from the Sports Authority Field at Mile High is the proverbial salt on the wound.