Freestone: local volleyball star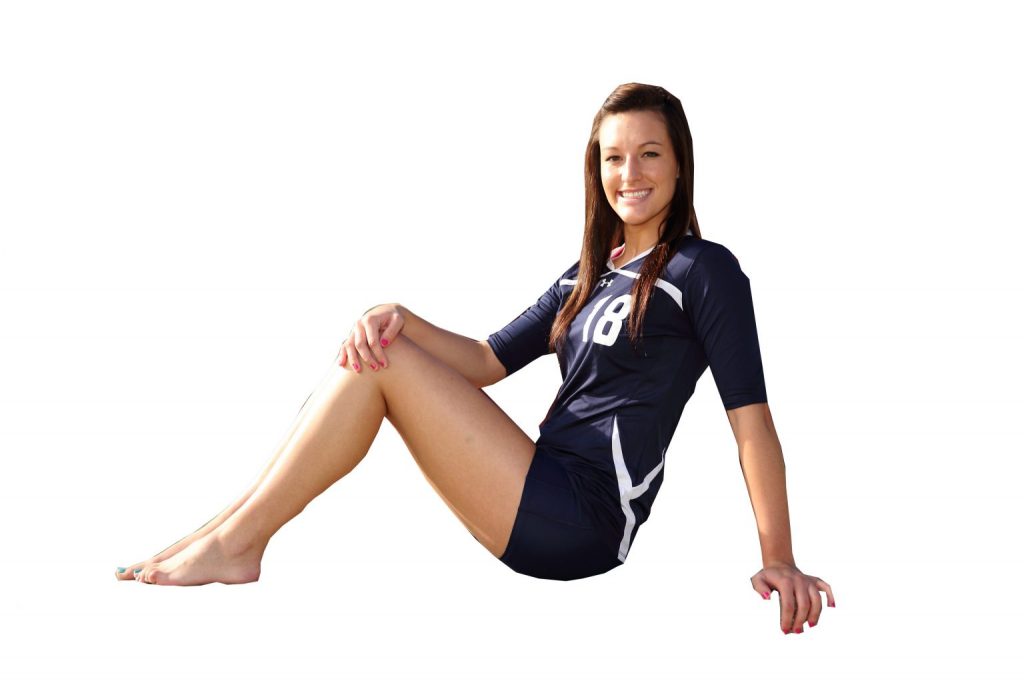 This archived article was written by: Rachel Scoggins
Amanda Freestone is a Carbon High School graduate from Price, Utah. She was in the top five out of approximately 180 graduating students and she graduated with high honors. She is now a sophomore college student for USU Eastern and it is her second year of
playing college volleyball.
In high school, Freestone participated in three sports: volleyball, basketball and track. At 6 feet tall, this athlete held a straight 4.0 through all of high school. Her favorite sport…… is a tossup between track and volleyball. Track was good because she had to compete against and win for herself and a team. Her passion, though, is for volleyball. She is a middle blocker and loves playing on the net. Her senior year in high school she had the most kills in every game.
Freestone thinks college volleyball is awesome and her teammates make it fun. "I love the girls on the team and we have a lot of fun together." From the trips to the matches she is
enjoying her experiences of
playing volleyball.
"College ball isn't all fun and games, it is a lot of hard work and dedication. From me being an athlete as well, it's a lot of hard work because you have to compete to get a spot."
There are players coming from other states and from
different backgrounds, trying to prove themselves worthy of a starting spot. Most of these athletes are recruited, so they are some of the "best of the best" players from their schools.
And when you have that level of players you always have to keep working hard. The NJCAA is one of the toughest and most competitive college leagues in the country for athletics.
After this year, Freestone plans on transferring to Utah State in Logan to finish her generals, and hopefully decide on a career field to go into. She enjoys college because she is able to meet new people and is able to choose classes at times that she can benefit from. She also likes how she is able to sign up for classes that might be an interesting field to go into and not just sign up for classes that are required, like high school.
The best part about college, she says, is being able to see new people and see new
customs. "College is where we make our friends for life," she says, "and I hope many of us can live this quote, because it is so true.