The road to Steeler's failure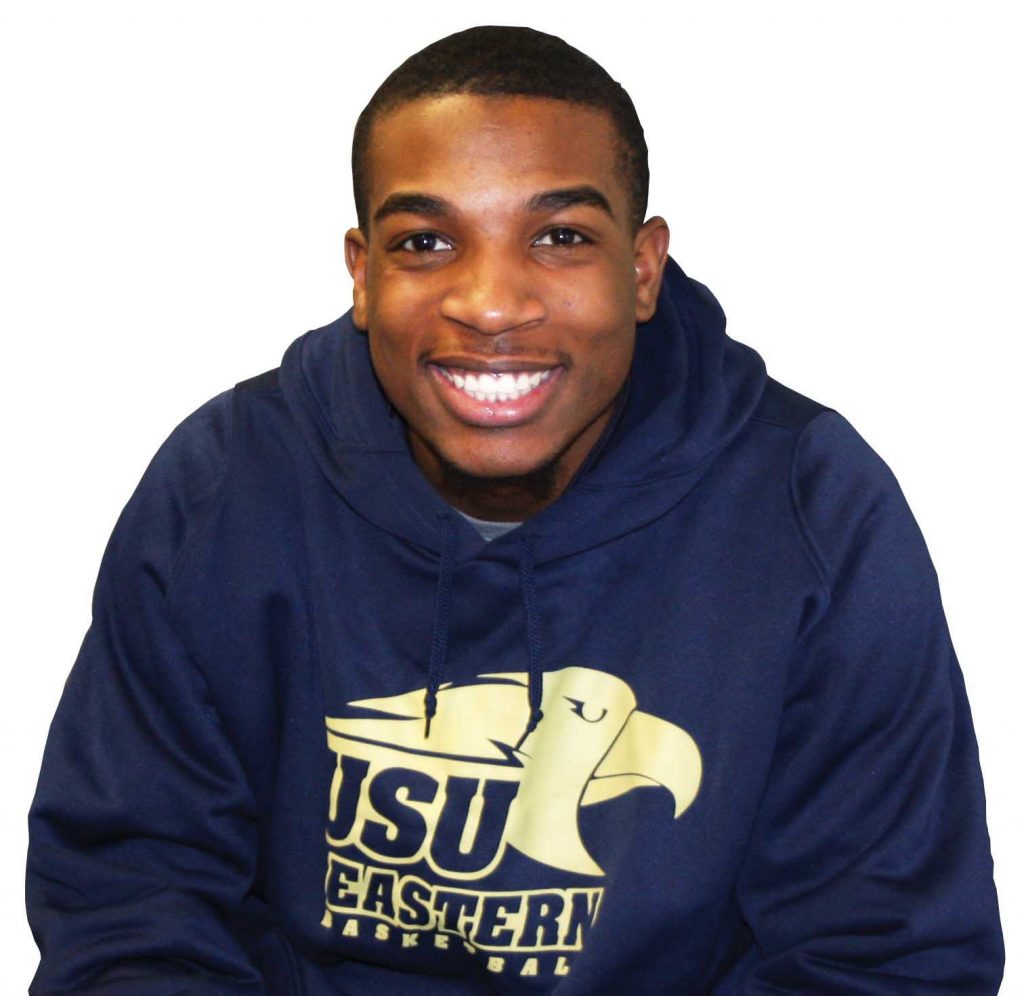 This archived article was written by: Travon Langston
Starting the season off 0-4, the Pittsburg Steelers are off to a horrific start. Quarterback Ben Roethlisberger, future hall of famer, said after losing to the Minnesota Vikings that the Steelers were the worst team in the NFL.
Roethlisberger, who has won the first game of the season for the past 13 years and is also a two-time Super Bowl champion, is now on the road to being one of the worst teams to ever play in NFL history. Is this common for the Steelers? No, winning six Super Bowls, and 20 Division Championships. The Steelers also haven't missed a playoff for more than four years in a row since 1971.
This is very rare for the Steelers, they are a power house and every year they are hard to beat. The last time the Steelers went 0-4 was in 1968, things are not going their way as of now, and they haven't had a losing record since 2003.
It's not like the Steelers have lost to the Broncos, or the Seahawks, or the Saints. They lost to the Titans, Bengals, Bears, and the Vikings. They also were outscored 110-69. On top of that, the Steelers turned the ball over 11 times and forced zero turnovers. How about that for a franchise team? Starting Rookie running back Le'Veon Bell for the first time, he ran for 57 yards, which will put him second on the team for rushing yards. The Steelers offense haven't been able to get any consistency going, and their defense is letting other teams get huge plays after huge plays.
Going into last week's game with the Minnesota Vikings, the Steelers were 0-3 and desperately needed a win. The Vikings started Matt Cassel who jumped into an early lead and managed to win against the Steelers 34-27. The Steelers charged down the field and with a little bit of time of the clock, were poised to take the game into overtime, and beat the Vikings, but the defense sacked Roethlisberger in the red zone with eight seconds remaining to win the game.
Other milestones of 1968:
– 1968 was the last season for Pittsburgh head coach Bill Austin. The team hired Chuck Noll in 1969 and have had only three head coaches since. (Noll, Bill Cowher and Mike Tomlin)
-The Steelers had only been to the playoffs one time in franchise history until 1972.
– President Barack Obama, who has shown love for the Steelers in the past, was seven years old in 1968.
– Richard Nixon had not yet entered office. There have been eight presidents since 1968.
-Madison Square Garden opened in New York.
– The Beatles took home 2 Grammys in 1968.
– In 1968, producer Ray Stark's "Funny Girl", won the Academy award for Best Picture.
-Martin Luther King, Jr. was killed in Tennessee.