Natalie Greenhalgh new director for Aaron Jones Hall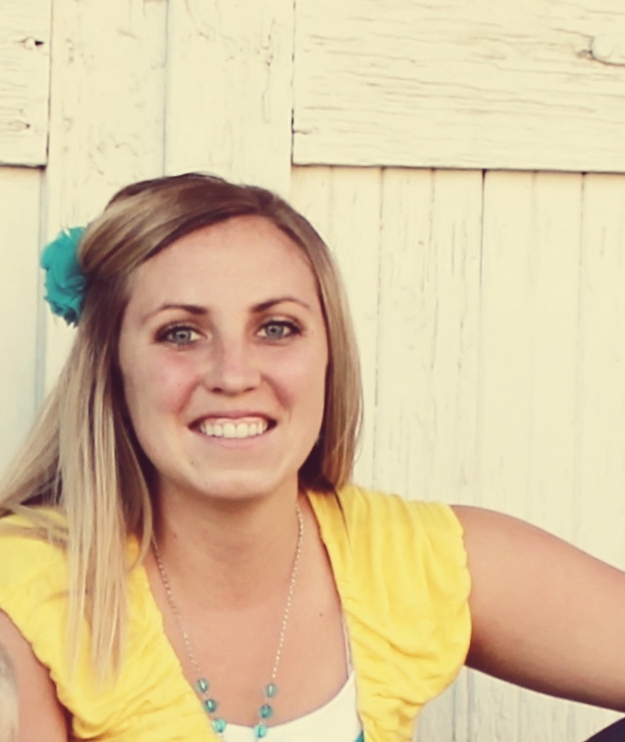 This archived article was written by: Shadayah Jones
The residential staff welcomes a new member to their team, Natalie Greenhalgh, the new hall director of Aaron Jones. She grew up in Price and decided to come back to her hometown so her husband could get his degree in nursing. While they were growing up, they both attended several sporting events and had a love for this college so it is a great opportunity for her to come back and work at the campus she loves so much.
Greenhalgh was born and raised in Price with four older siblings. She graduated from Carbon High School in 2005 and came to The College of Eastern Utah and earned her associate of business degree in 2007. After graduating from CEU, she transferred to University of Utah where she pursued her bachelor's degree in finance. She was married in 2008 and graduated with her bachelors in 2009. In March 2010 she had her first child, Jantz, and their second child, Kezlee, in December 2012. "The days that my two beautiful children were born have been the best days of my life. There is nothing more precious than the sight of new life."
Growing up she has had a lot of opportunities to serve others which has brought a great sense of achievement in her life because she was able to bless other people's lives and influence them for the better. She would not be able to do this without the help of her father, who was the biggest influence for good in her life. Greenhalgh states, "He taught me from a young age to be a hard worker and to go after your dreams. He encouraged me to get an education and to be the best person I can be."
She says that the best thing about being the hall director of Aaron Jones is interacting with people and getting to know each student living on campus and seeing the diversity with each student. "Gaining friendships and trust is a high priority in my life and I have been able to accomplish this as a hall director," she says.
As a new member of the residential life staff, Greenhalgh hopes to encourage a positive attitude on campus. She hopes to increase the retention and bring more students to the halls. By doing this, she hopes to allow USU Eastern students to have a better experience while pursuing their educations.