Bartholomew retires a second time from college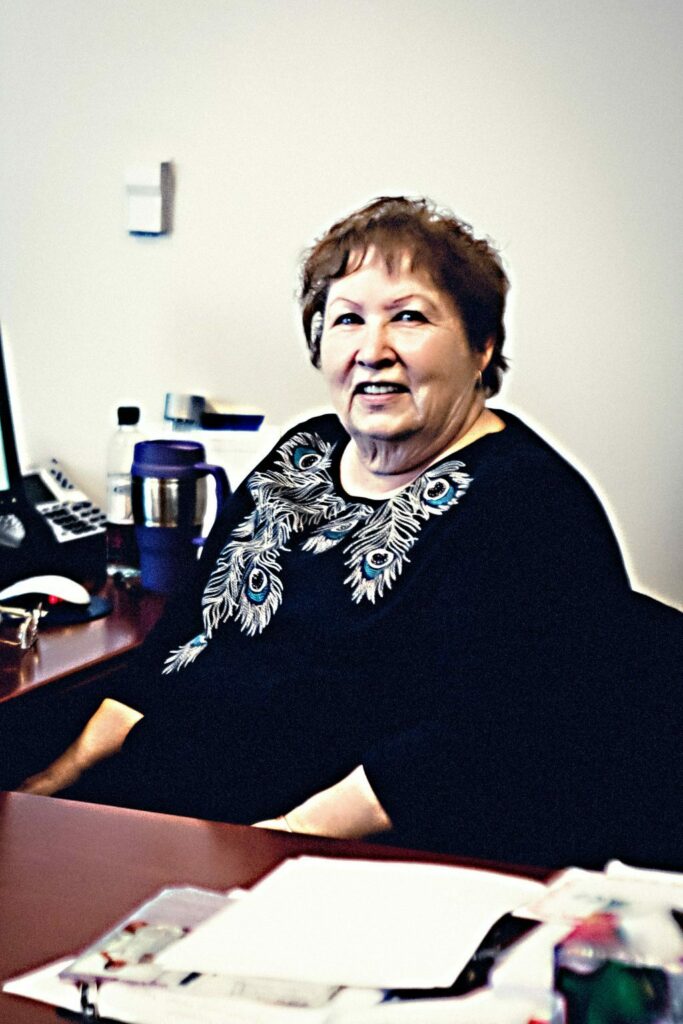 This archived article was written by: Emma Rowley
After 18 years of working as the administrative assistant to the President of College of Eastern Utah, Judy Bartholomew retired from her job. She did not stay away for long. In 2010, Bartholomew came back to USU Eastern as a Vista volunteer in the SUN Center. Now, after three years, Bartholomew again feels it is time to move on.
Kathy Murray, former USUE SUN Center advisor, was the one to convince Bartholomew and Vicki Kulow to return to USU Eastern to work with the SUN Center. "Kathy saw us in Wal-Mart and told us to stop 'wasting our resources' and come and help. So we came." Says Kulow, Bartholomew's partner in crime in the Vista program.
Bartholomew's favorite part about volunteering in the SUN Center is "the interactions with the students. I am more of a listener, not a talker and it's been fun to listen to the students." The students can feel Bartholomew's commitment to them.
Ben Bjarnson, SUN Center leader and Resident Advisor says "Judy has a beautiful gift, where she can let you know that there is more to do, and that you are going to help. All the while you feel loved." Bartholomew has been a comfort and motivation to many students.
When Bartholomew arrived in the SUN Center there was no paperwork for service projects or an efficient way to record volunteer hours. Bartholomew created forms and official procedures to make things go smoother.
She created several photo books to help document service projects and hours. Now that the SUN Center is running smoothly, Bartholomew feels like it is time to move on. "I am headed to Needle, Calif., with my husband and three dogs. We are ready to be warm!" Wherever Bartholomew goes she is sure to leave it better than she found it.
The students, faculty and staff at USU Eastern sincerely appreciate her time spent here, and wish her the best in all her future endeavors.