Local photographer expresses a love of life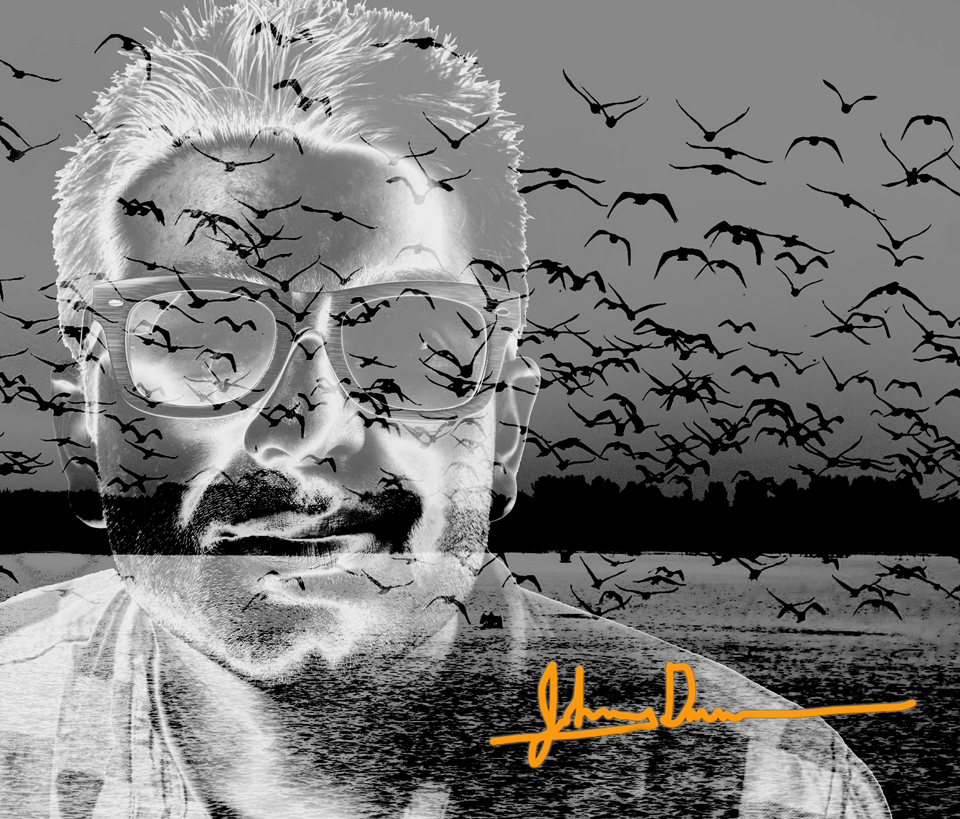 This archived article was written by:
An opening reception and gallery talk by Johnny Dunn, whose photography exhibit, Our Big Backyard: Enjoying Life in Castle Country, is in USU Eastern's Gallery East on Friday, Nov. 15 from 6-8 p.m.
Dunn's images capture the joys of recreation, adventure sports and the outdoors in Carbon and Emery Counties. Many of this Price native's brightly-colored photos feature the rugged landscape and scenery familiar to this area.
Dunn, who has spent the past two years photographing the area, is always discovering new ways to express himself with his camera. "My favorite part of photography is the digital aspect," he says. "You could turn any photo into its own unique piece.
Turning a photo into a piece of art unique to myself is my favorite, whether it be landscapes, sports, fashion, etc. If somebody else happens to like the art, that is just an added bonus."
Although a love of outdoors and the bookcliff landscape of Carbon and Emery counties is the theme of his work, his greatest creative influence comes from his wife, Mallery.
"My inspiration comes from my wife. She is the most supportive and creative person I know," he says.
Gallery East is located on the northwest corner of the Old SAC Building. Attendance is free and it is open Monday through Thursdays from 11 a.m. to 5 p.m., closed weekends and holidays.
The exhibit runs from Nov. 11 to Dec. 6 at the gallery.
For additional information contact Noel Carmack at [email protected] or 435.613.5241.