New preschool teacher joins staff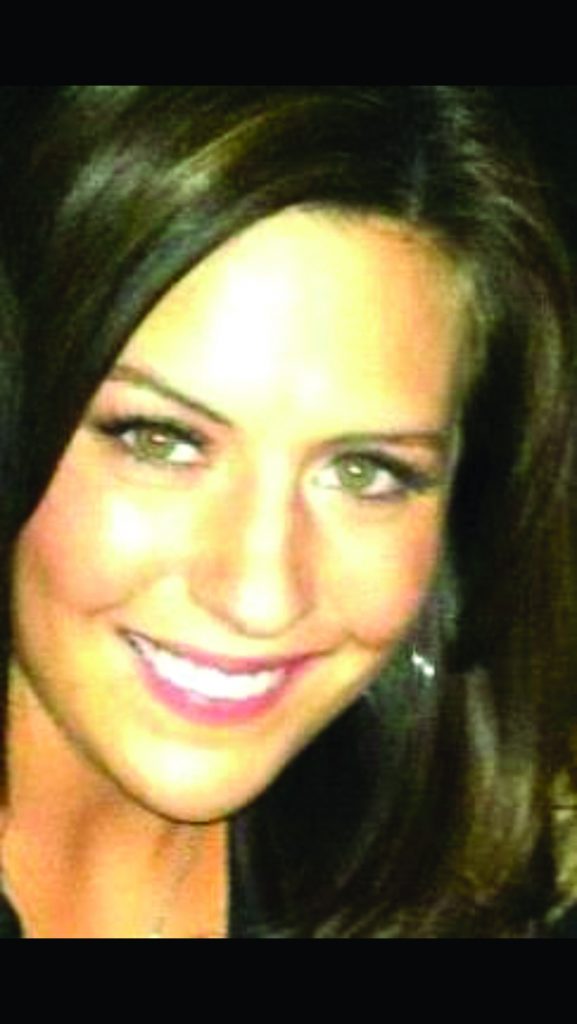 This archived article was written by: Shadayah Jones
Who doesn't want a job that you enjoy waking up for every morning? Well, that is exactly what Nikki Rondinelli, new head preschool teacher for the USU Eastern lab, has every morning.
Rondinelli's job consists of preparing and organizing activities for the preschool students. She provides a learning environment for the children through play based learning.
The students are provided with different opportunities to explore different aspects of life in a safe and loving environment. "We want to provide the students with a comfortable learning environment so they actually want to be here."
Originally from Orangeville, Utah, Rondinelli lives in Price with her two children and husband. She graduated from Emery High and then came to College of Eastern Utah and an earned associates of science degree and an associates in early childhood development degree.
She has been involved on and off with the preschool for 10 years. While going to school at CEU, she took a class for several semesters where she actually worked with the students in the preschool. She has been a teacher at the preschool for two years and this is her first year as the head instructor.
Out of all of the things that she does with her job, one of her favorite things is being with the children. Rondinelli explains, "They are hilarious. They say the funniest things and the smartest things that you would not expect them to know and mostly they make me laugh every single day. If you laugh every single day at work, that is a pretty good job."
She says that the kids give so much love and it is amazing to watch the kids grow and change with each passing year.
One of the most rewarding things about Rondinelli's job is teaching the kids something and watching them use it and apply it later on down the line.
Knowing that she had made a difference in a student's life and knowing that she is helping them develop each and every day is the best part of her job.