Preschool students love Fire Truck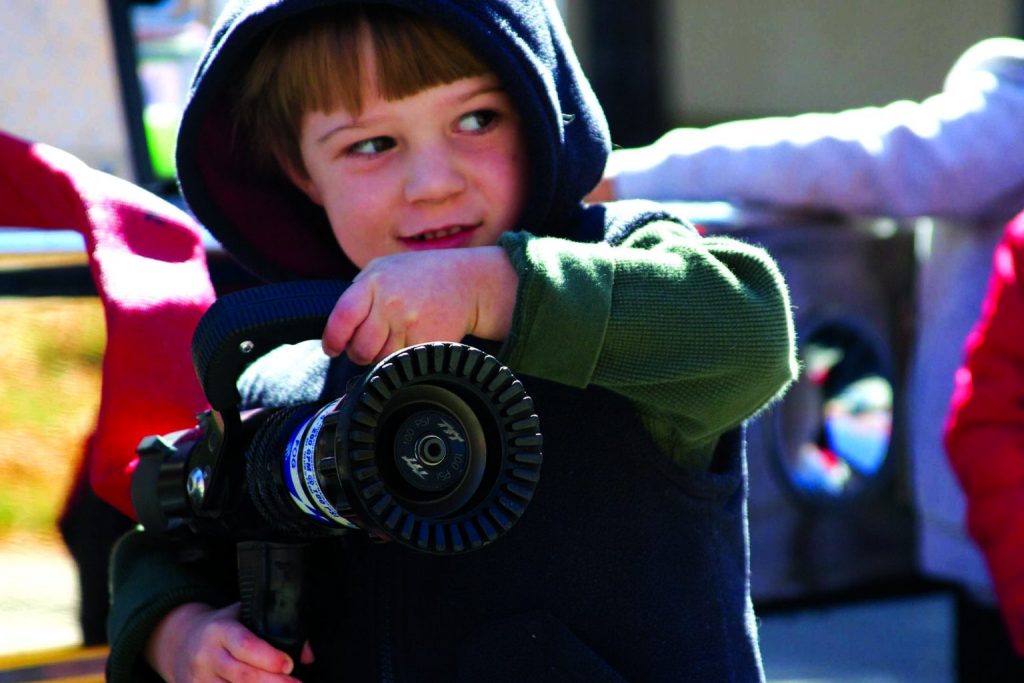 This archived article was written by:
Price City Fire Chief Paul Bedont drove a fire truck to the preschool for the children to check out. The delighted preschoolers were allowed to explore the fire truck and climb inside and on it. Pictured is four-year-old Emerson Arave who especially liked sitting in the driver's seat of the truck plus holding the water hose.