Rogers' injury may cost Packers season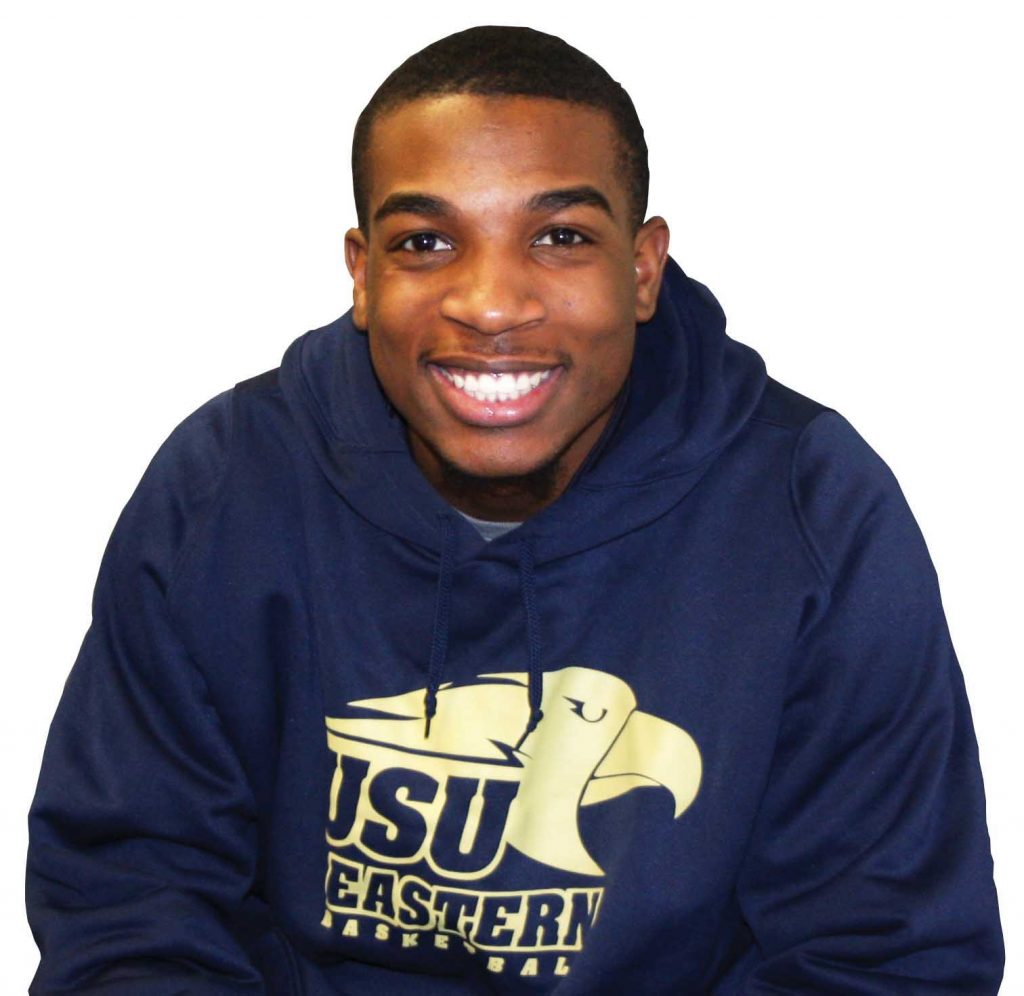 This archived article was written by: Travon Langston
Green Bay Packers star quarterback fractured his clavicle bone on Nov. 5, 2013.
"I have a fractured collarbone," Rodgers said. "Despite what's being reported, we haven't talked at all about a timetable. But we do know the collarbone is fractured. We have not talked about or discussed any long term prognosis," according to BeacherReport.com
The injury occurred when Rogers was tackled from behind by Shea McClellin. Rogers claimed that he was in serious pain, and agreed to have an X-ray done.
"[I] felt some pain initially and then came off the field and then was in considerable pain," Rodgers said. "In this case it was considerably more pain than I've felt in a long time. Obviously wasn't able to throw on the sideline, agreed to an X-ray and wanted to do it quickly so I could get back on the field. That's why I went into the locker room as quickly as possible."
Without Rodgers, it's going to be hard to win the NFC North. Rodgers is expected to miss four to six weeks, providing some clarity to what the Packers are dealing with. Before Rodgers injury, it was a three-way tie for the NFC North between the Packers, Bears and Lions. When Rodgers returns, the Packers don't have to be in first place, but that is every team's goal. Having an easy schedule for the remainder of the season should help them gain that first-place spot. With Rodgers missing at least four games, the Packers need to go 2-2 to stay in the playoff hunt.
The Packers' defense also needs to step it up. Due to Clay Matthew's injury, he is likely to come back in two weeks. That should help the defense out tremendously; his presence is much needed for a plunder linebacker. Packers defense has improved exceedingly, defensive lineman Mike Daniels and B.J. Raji are tenacious to get past. The secondary are strong as well with
Morgan Burnett running the show.
The Packers play the Philadelphia Eagles, New York Giants and Minnesota Vikings for their next games, so they shouldn't lose. Putting the Packers in first place, should be good for Rodgers when he comes back. Not saying he will be 100 percent, but he will be very effective and better than their backup quarterbacks. Only time will tell how Rodgers andthe Packers will do.