Kulow is heart and soul of Eastern's SUN Center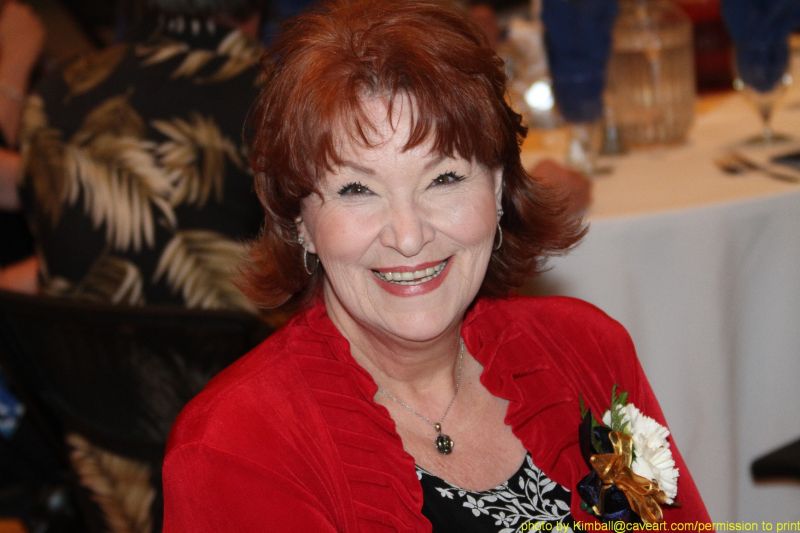 This archived article was written by: Nate Manley
Recent developments in modern mythology and folklore, claim people with red hair and fair skin, otherwise known as "gingers," are born without a soul. Regardless of hair and skin color, there is no scientific evidence that a human soul actually exists.
Vicki Kulow, Sun Center's biggest bruiser, has proven once and for all, that souls exist, and that this "ginger" has one.
You would need a soul to come out of early retirement and come back to working with young adults, of your own free will. Anyone who has associated with "Miss Vicki," knows that she is the heart and soul of the Sun Center. This is especially true since her partner in crime, Judy Bartholomew, retired last semester. Retirement is not far off for Kulow either. It will be her second retirement.
Kathy Murray, former Sun Center Director, convinced both Kulow and Bartholomew to come out of retirement and back to work for her at the Sun Center. Both women had previously been employed at College of Eastern Utah.
Kulow spent 32 years as both a purchasing director and an EEO officer. This previous experience was a wasted resource. Combined with her unmatched people skills, she has played a priceless role in the community, as an ambassador to not only the Sun Center, but for College of Eastern Utah, specifically during the transition to USU Eastern.
 Although Kulow was a good fit for handling the business accounts of the Sun Center, that is not why she came back. "We came back because we like helping the students," Kulow said.
"I like going out and sandbagging," Kulow admitted, talking about one project when students teamed up with Emery County convicts (work-release program) filling sandbags. She prefers to be out in the community, helping the students with different projects. That is what the Sun Center is all about.
There is no replacing Kulow and her gingery fire. Everyone with a desire to help, needs to get involved with the Sun Center while they have an opportunity to catch that same fire: to do good always.