NBA: new jerseys means new tradition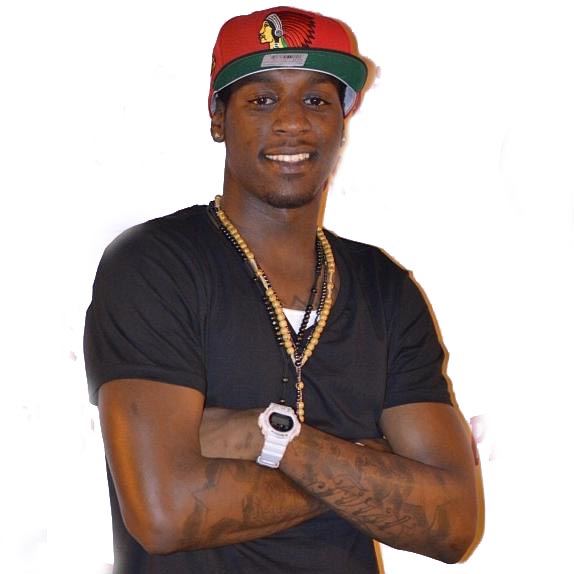 This archived article was written by: Trahmier Burrell
The Miami Heat and Brooklyn Nets faced off in an Eastern Conference match-up on Jan. 10. The teams have already played once this season, but this game was different. The Miami Heat were hosted by the Nets and showcased the first-ever nickname jerseys at the Barclay Center in Brooklyn, New York, in front of thousands of fans.
For the first time, the teams will be able to put their own nicknames on their respective jerseys rather than using the last names you usually see. Nicknames were subject to league approval for copyright reasons and general appropriateness.
Some of the choices nicknames had previously been revealed, but we all could have guessed them. For example, the four-time MVP Heat forward LeBron James was obviously going to use the nickname he has said since a teenager, "King James."
Ray Allen got many excited when he decided to use J. Shuttlesworth. For those who do not know, J.Shuttlesworth is short for Jesus Shuttlesworth, the savior of Brooklyn's Lincoln High School. Allen played the fictitious character in Spike Lee's 1998 movie "He Got Game," starring opposite Denzel Washington. Dwyane Wade was not able to use his nickname, "Flash," because of the comic book hero, so he utilized "D. Wade."
On the Nets side of things, they had a couple of easy ones as well, like "D-Will" for Deron Williams, "Truth" for Paul Pierce, "The Big Ticket" for Kevin Garnett and "JET" for Jason Terry. Some of the more creative and attention-grabbing names are "Dray Live" for Andray Blatche, "Joker" for Reggie Evans, and Tornike Shengelia make his mind up on "Tokomotiv".
Andrei Kirilenko payed homage to his Russian roots by wearing Кириленко, his last name in Russian, on his back. Born in Izhevsk, Russia, Kirilenko began playing basketball at ten years old. He also set history in the late 1997 when he was the youngest player to compete in the Russian Super league.
"It shows growth in our league and it shows we do adapt to what's going on around us," said Allen. "And we're still kids, playing a kids' game. Even though we're now men playing a kids' game, we still remember where we come from. Everybody had a nickname and it's a way to let the fans in a little bit more. Fans will like it and so will a lot of the players." Allen said. Guys will get a good kick out of it.
The NBA is a billion dollar enterprise that will do anything to make money, but the idea of nicknames on the back of the jerseys is by far the best idea yet. Some may agree and others may disagree, but we all still have to remember where these players all started from, the names they were given by their loved ones that shaped them into the player they are today.