Gornati's return to Price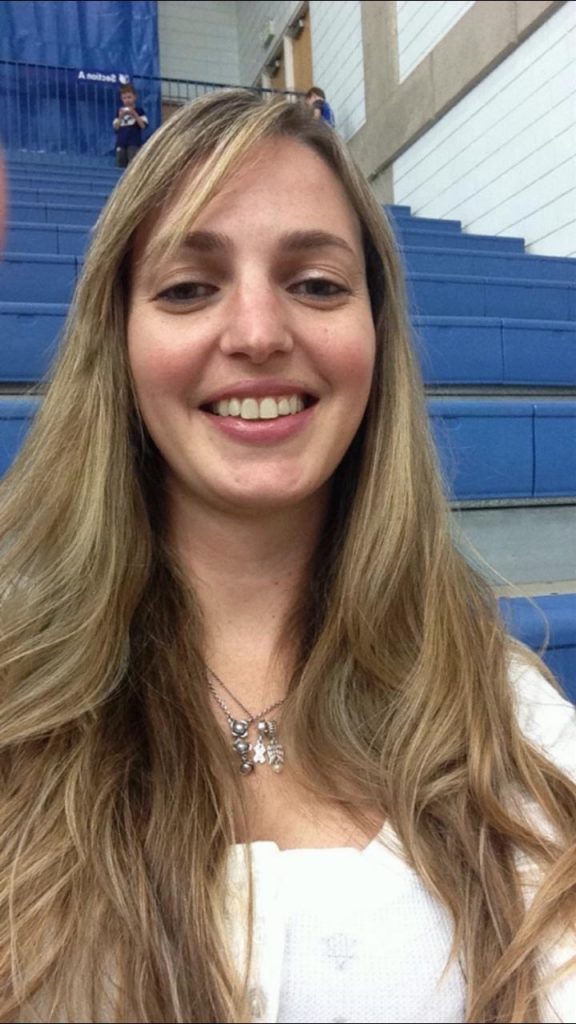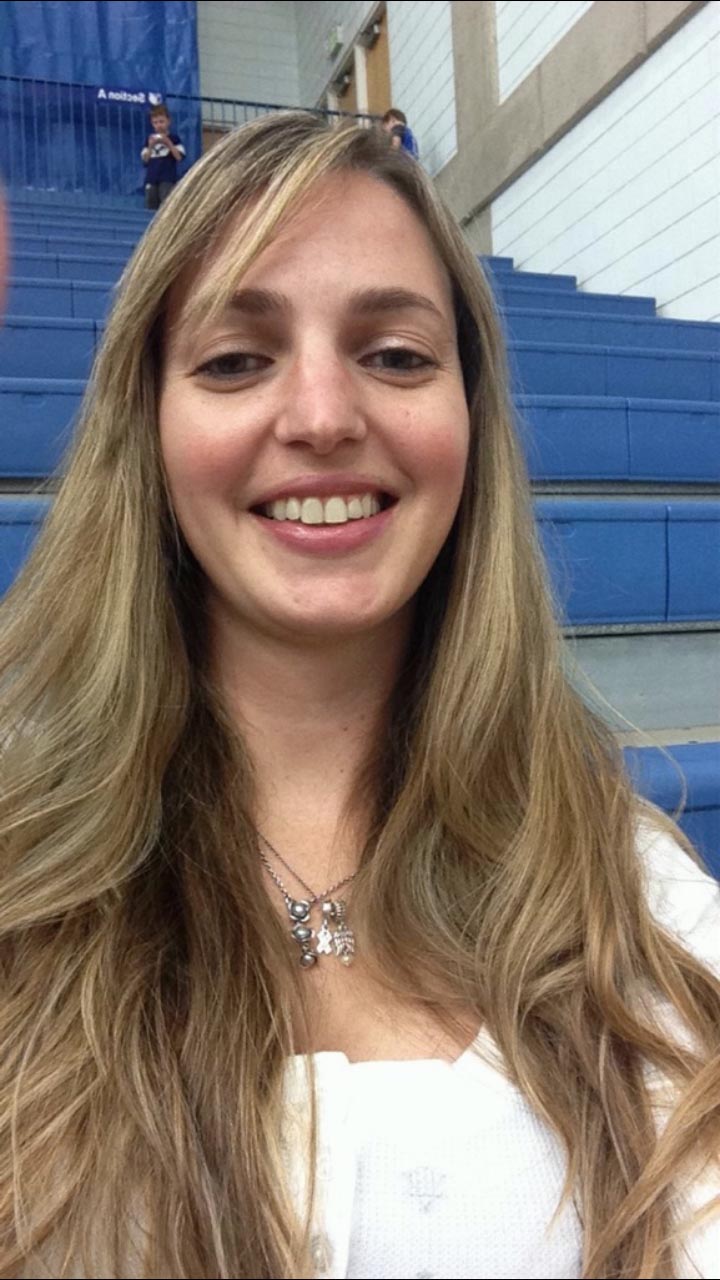 This archived article was written by: Chris Barney
The hot, humid air of Sao Paolo, Brazil, sounded welcoming as it left Mariana Gornati-Becheli in Salt Lake International, braving 14º Fahrenheit temperatures and the unforgiving, dry cold.
Gornalti's cancer has been just as cold to her. It threatens her ability to have children, and hasn't gone into remission.
Gornati has returned to Price. Her Visa has been diminished, no longer allowing her to work. The cancer hasn't gone into remission, and tuition purges by Utah State University are soon to go into affect, all but eliminating her shot at continuing her master's program of a degree in secondary education. One could say the Brazil native has things stacked against her.
In October 2013, The Eagle Newspaper ran a story on the geographical separation of her and her husband, USU Eastern head basketball coach, Adjalma Becheli. The two were forced to live apart temporarily as Gornati returned to Brazil and more affordable health care for her persistent uterine cancer. The long wait of her return ended for Coach Becheli in December, when Gornati returned to the United States.
The return was a happy one for the couple, unfortunately tainted by poor circumstances regarding Gornati's Visa and her prohibition to work. The two lived five years in Price while she learned English. During this time she completed her associate's degree in criminal justice. Gornati received the "A" Pin, the highest USU academic award, denoting the receiver to have achieved a perfect GPA for two semesters running. That year she was the only student from Price to accomplish the feat.
To many Gornati may appear quiet and timid, but knowing her would show that she certainly isn't "faint of heart." She wants the international students to know that "we can do it." She relates her goals: "I have to prove to myself that I can do it. Sometimes I don't take no for an answer. I want to go all the way to my Ph.D."
"When I first got here [in 2009]," Gornati said, "People didn't know me by my name, only the 'coach's wife.' The only person who offered me a job was Becky [Archibald] in the cafeteria." Since her return to Price just over one month ago, Gornati is continuously solicited for her recruiting and academic advising services at the international level. She worked part time under Greg Dart for nearly two years prior to her temporary departure. Unfortunately, due to of her current visa standing, she completes the work because of her profound desire to help international students, just like she once was. "I'm kind of working off the record, because they need me." All she can do is wait on the U.S. government for full F-1 Visa approval.
In the meantime, Gornati continues her strenuous master's program and motherly care for the USU Eastern basketball team. Sometimes expenses come out of her own pocket. USU Logan continues to purge student registration for those who have yet to pay their tuition, and Gornati falls under such a category. Because of her restriction to work, the family can hardly afford the graduate program.