Suspect identified in WIB burglary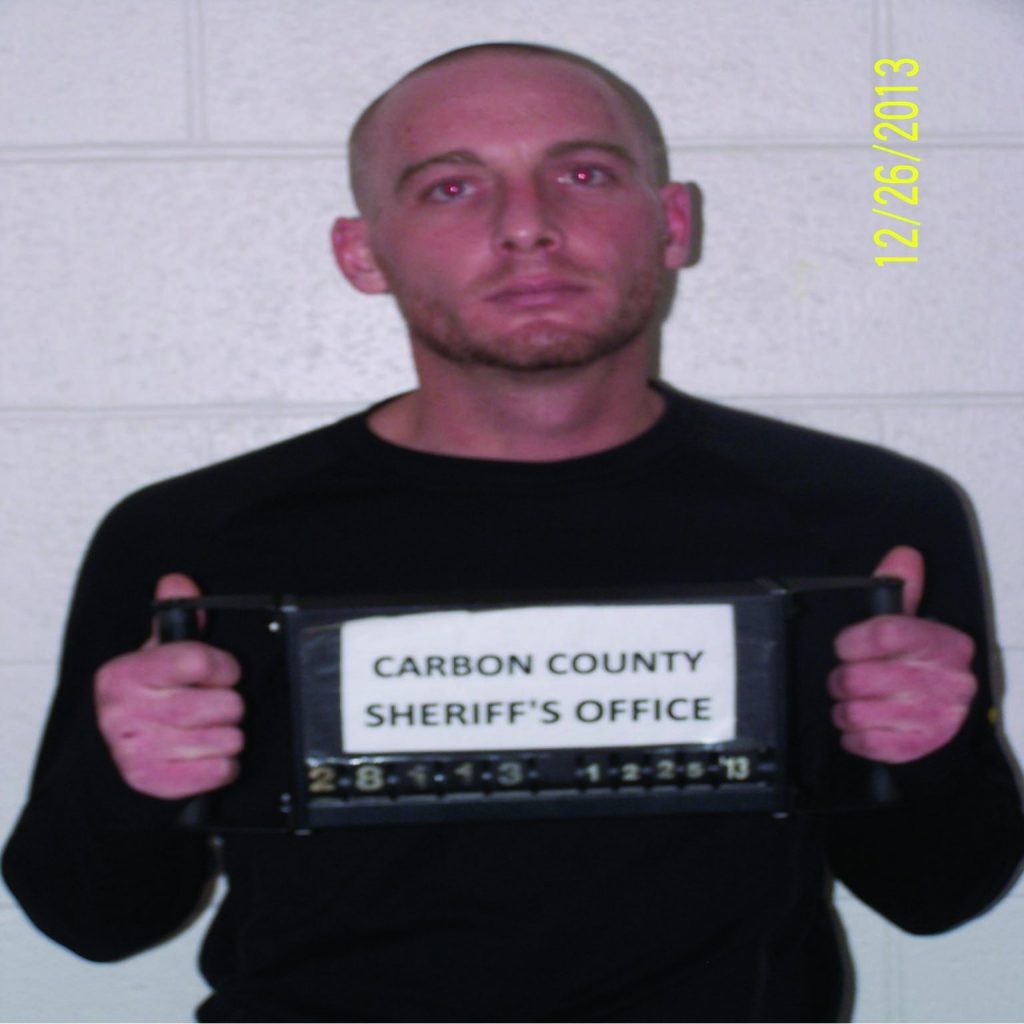 This archived article was written by: Brooke Van Wagoner
On Dec. 25, a suspicious man was noticed by campus police walking throughout campus. USU Eastern Security Officer Jacob Roberts noticed the man and immediately tagged him as a suspect the police had been searching for.
He was believed to be involved in multiple burglaries at the West Instructional Building where hundreds of dollars worth of property had gone missing during the past month.
The first incident happened during Christmas break on Dec. 13. Two laptop computers were missing along with a set of keys to the WIB building and an ATM card from a professor's desk. USU Eastern's police sergeant Lynn Archuleta was able to retrieve a few pictures from a camera of a male attempting to use the stolen ATM card at a Maverik Gas station.
From that point, they took the photo to Carbon County Sheriff's Office where the police were able to tentatively identify the man as Thomas Ward. In the picture, the man was wearing cold weather gear and camouflage, with a gray backpack.
The camouflage burglar wasn't seen again until Dec. 23, 2013, when he stumbled upon three people in the Jennifer Leavitt Student Center. It was concluded by the three witnesses that he was startled to see anyone inside and asked where the restroom was, although he was standing right next to it. They found that odd but their main concern was the matter of the student center being locked and he being in it. The stranger would have needed keys to gain access because they had locked it.
The next day an alarm went off at the student center that was initially thought to be a false alarm. It turns out the suspect had tried to break in that day with no success. After this series of burglaries, it all lead to Dec. 25, when the alleged burglar was caught by campus police after he was spotted walking by the library. Roberts called Officer Roger Taylor and led him to the suspect who was now heading southbound near the Jennifer Leavitt Student Center.
On arrival, Taylor noticed that the suspect was an identical match to the Maverik picture. He pulled alongside him, lights flashing and proceeded to ask him a couple questions. From that point, Officer Taylor was granted permission to pat him down and came across a role of assorted keys, property of USU Eastern. The officer also found a pry bar and flat head screwdriver on his person, used to break into doors.
No time was wasted to transport Ward straight to the Carbon County Sheriff's office for an interview. The suspect admitted to all of the crimes. When asked why he did it, he said he is just trying to survive. After the conclusion of the interview, Ward took police officers back to his residence where they acquired and returned some of the stolen property.
During an interview with Archuleta, he stated, "This guy had been on campus several times on afternoon hours mixing in with other students…looking for opportunities to snatch keys."
Ward was booked in the Carbon County Sheriff's office for second and third degree felonies because of previous burglary charges and unlawful use of a financial transaction card. Ward has been booked into the Carbon County Jail three times in 2013.