Bonds returns to help train Giants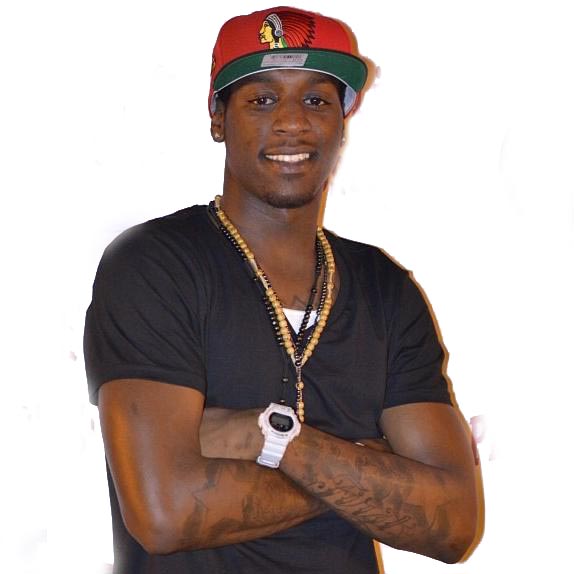 This archived article was written by: Trahmier Burrell
Barry Bonds is set to return to the San Francisco Giants as a spring training instructor. The all-time home run leader who never officially retired is expected to arrive during the second week of March. Former Giants Jeff Kent, Robb Nen, Will Clark and J.T. Snow will join him as special instructors.
"I know he's had some things on his plate," Manager Bruce Bochy said. "Now it looks like he's got some time on his hands. He has a passion for hitting and a strong intention to get back in the game and help out hitters. He's going to be part of the great Giants who come in here and help out, the Hall of Famers, J.T. Snow, Will Clark, everyone. Barry is part of that group. It's going to be beneficial to everyone. To hear what he has to say about hitting gives us another set of eyes and a brain to help out (San Francisco Chronicle)."
Bonds spent his last 15 seasons with the Giants, finishing in 2007. He has not been elected to the Hall of Fame, with many voters saying performance-enhancing drugs boosted his lofty numbers. Bonds set major league records with 762-career home runs and 73 in 2001 alone. He also had a .444 career on-base percentage and a .607 batting percentage and stole 514 bases.
Bonds' final contract with the Giants included a 10-year services deal following his retirement, which included spring-training visits. The seven-time MVP has made limited public appearances since his final season, and has been embroiled in legal troubles.
"You understand there will be a lot of attention with Barry coming back, his first time coming back since he stopped playing," Bochy said. "Our goal is not to let it be a distraction. He's here to help the hitters. He might talk to you guys about things, but that's not going to take away from what we're doing (San Francisco Chronicle)."
Bonds also holds the big league records for walks in a season. He was walked 232 times in 2004, including a record 120-intentional walks in a career. Bonds was a .298 hitter during a 22-year career. He had a .609 on-base percentage and .812 batting percentage in 2004. Overall, Bonds hit home runs against 449 different pitchers. He shares the major league record with his father, Bobby Bonds, for most seasons (five) with 30 home runs and 30 stolen bases. He hit eight home runs in the 2002 postseason and holds the record for highest batting percentage (1.294 in 2002) in a World Series (ESPN Stat Analyst Doug Glanville).
Will Bonds be a distraction to the Giants organization and bring the media for the wrong reasons? Will he be a crucial part of the Giants' camp? These questions, along with many others, will be answered sooner than later. Stay tuned.