February celebrates Black History Month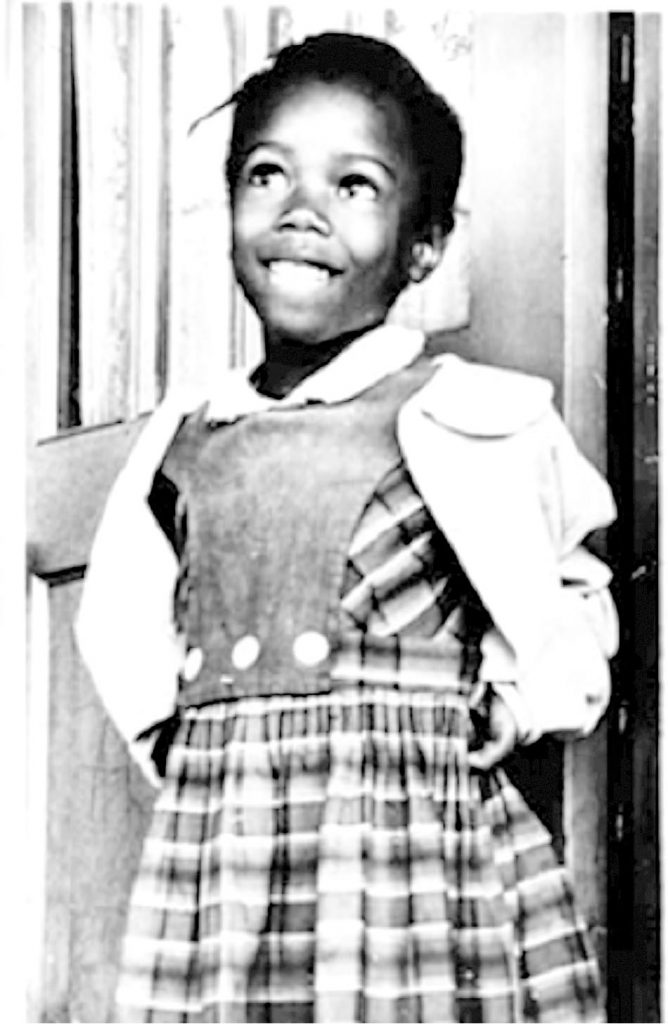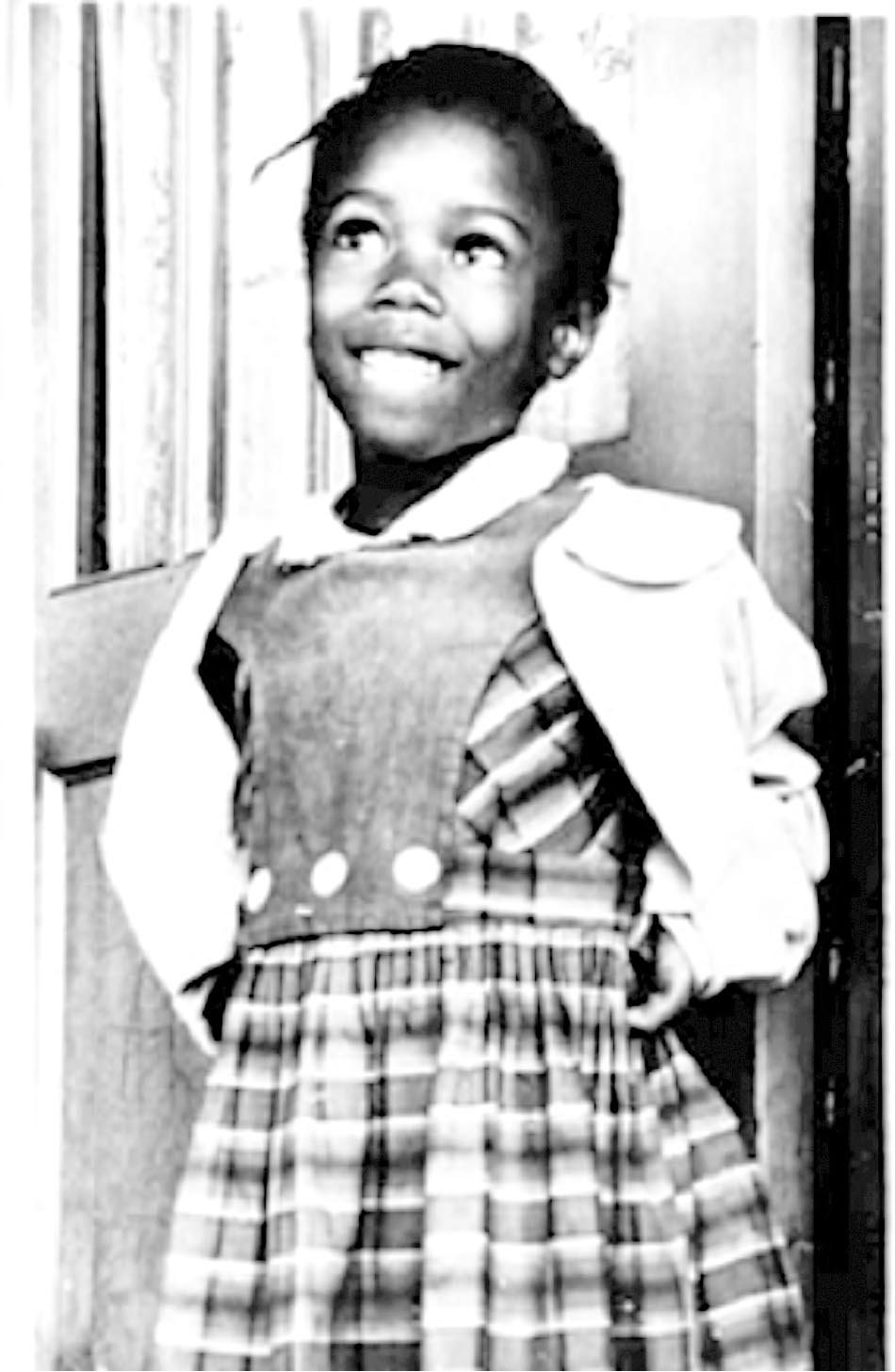 This archived article was written by: Kandice Candelaria
Throughout the month of February we celebrate what is known as National African American History Month or Black History Month. Carter G. Woodson, a Harvard-trained historian, hoped to raise awareness of African American history.
In 1925 the Association for the study of Negro Life and History (ASNLH) was conceived. It was announced as Negro History week and was celebrated for the first time for one week in February 1926. By 1950, Negro History week had become a central part of African-American life.
One of the most significant aspects of African-American history is slavery. When the Dutch sailed to North America they brought African's with them to do the hard labor. Historians normally date the start of slavery in the North American colonies to 1619. Since that time African American's have been fighting to overcome racism and injustice.
After the emancipation proclamation was signed there has been a constant struggle for African American's to gain equality and civil liberty.
Born on Sept. 8, 1954, in Tylertown, Miss., Ruby Bridges was 6 when she became one of the first African-American children to integrate into white elementary school in the South. She attended kindergarten at an all-black segregated school. Before starting grade school, she and many other African-American students in New Orleans were chosen to take a test determining whether or not they could attend a white school. It was said that the test was supposed to be very difficult so students could not pass. Bridge's parents came to agreement that she would take the test. Her father was not happy about the idea at first, but eventually came around. Shortly after, they received the news that their daughter was one of the 6 African American students to pass the test.
Bridges had to be escorted to class by her mother and U.S. marshals due to violent mobs. Many threats were made to her safety and she as well as her family were publicly shunned for integrating into a predominantly white school. Bridges' bravery paved the way for continued Civil Rights action and she has shared her story with future generations in educational forums.