Miss Africa Utah contestant: Yakshinee Boodoo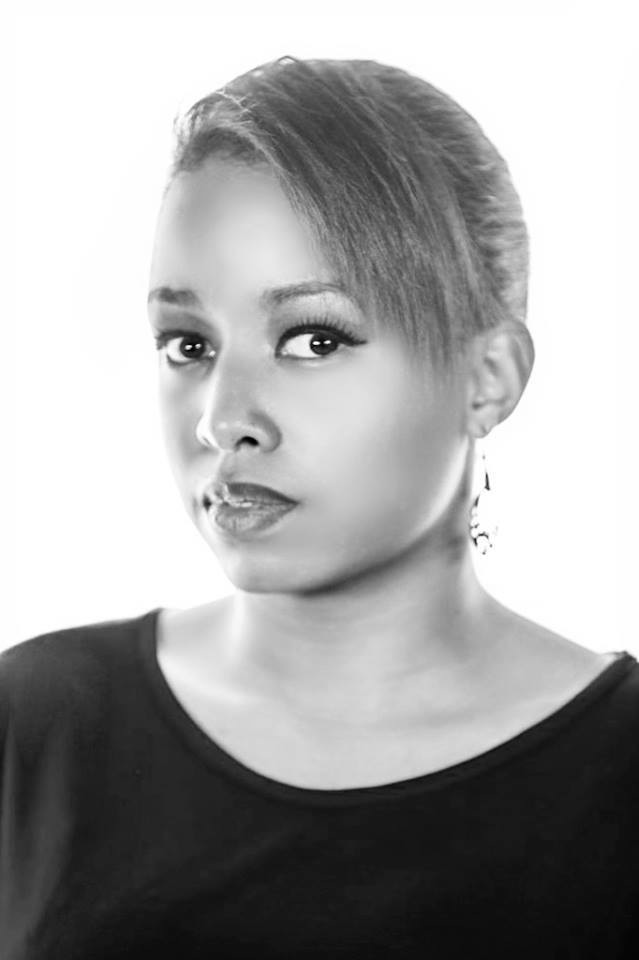 This archived article was written by: Madison Woodward
Utah State University Eastern international student Yakshinee Boodoo is one of the finalists in the Miss Africa Utah Pageant that is coming up. On March 8, Boodoo will compete for the title of Miss Africa Utah and a scholarship on the University of Utah's campus ballroom.
Boodoo is extremely involved in campus life and activities. She is currently an employee at the USU Eastern Library as a student aid. She is also a part of many clubs throughout the university. Boodoo is the secretary and photographer of the Multicultural Club and she is also a Serving Utah Network Leader (SUN Center).
When questioned on her entrance into the pageant Boodoo answered, "Originally I was just curious of what it was about, I had never done a pageant before but I wanted to represent my country [Mauritius], since most people, even Africans, don't know that my country exists." Boodoo's home country of Mauritius is a very small island off the eastern coast of Madagascar. It is about 1/15 the size of Utah and has a population of 1.4 million.
When she entered the pageant she was scared about the girls and the pageant itself, but she found how nice and supportive the other contestants were and how amazing the pageant will be and what it stands for. The Miss Africa Utah Pageant's website expresses the intent of holding the pageant in the first place: "The sole aims of promoting the diverse African culture, providing scholarship opportunities for African students studying in the United States, and educating the general public of Africa's rich cultural heritage… [it gives] young African beauties the opportunity to share with others their culture, their pride, and ultimately their diversified cultural legacy. In participating in our pageants, these determined women would not only acquire great prizes, but they would also obtain self-empowering experiences, and monetary funding to aid them in furthering their education." Boodoo's fear was eased from knowing the purposes of the pageant and from making friends with all the other contestants in the pageant.
A platform is needed to be a part of this pageant. A platform is a subject of service that the Miss Africa Utah would focus on after her crowning. Boodoo expressed her platform to be serving those that are impoverished. If she were to be crowned, she would love to find where the necessity of help has been seen and to set up fundraisers and donation drives to help those that are in need.
The Pageant will be held on Saturday, March 8, at 6:30 p.m. and Yakshinee Boodoo is prepared to represent her country and her culture magnificently. If you wish to attend the Miss Africa Utah Pageant, contact Boodoo at [email protected] or leave a message at USU Eastern's library.