Welcome back to New York Phil Jackson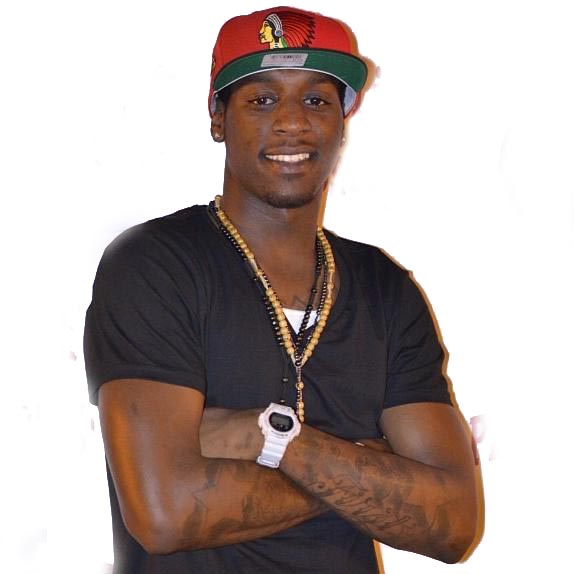 This archived article was written by: Trahmier Burrell
Phil Jackson is back in New York, providing the Knicks stability, championship-building ideas and a link to the franchise's best days. Now they need him to get some good players.
Jackson was introduced Tuesday as team president of the Knicks, in the midst of another difficult season and with no easy path to a quick fix. Jackson has won here before, done plenty of it since and says a couple of years off have left him ready to take on what might be his toughest challenge, turning this dysfunctional franchise into a champion again. Jackson was a member of the Knicks' title teams in 1970 and 1973, and they haven't won since. He went on to win 11 championships with the Los Angeles Lakers and Chicago Bulls.
This will be his first time as an executive and the Knicks say he will be in charge of all basketball decisions. Madison Square Garden chairman James Dolan said he "willingly and gratefully" is stepping back to give Jackson the power to make the changes (according to the associated press). The Knicks announced the hiring in the lobby of Madison Square Garden, with a giant "Welcome Home Phil" sign overhead and racks of his old No. 18 jersey on sale.
He signed a five-year contract that reportedly will pay at least $12 million annually. After living in California for many years, Jackson said he would spend significant time in New York, starting with Wednesday's game against Indiana. He's got big decisions coming up involving Carmelo Anthony and Coach Mike Woodson.
Will Phil Jackson be the spark the Knicks organization needs? Will he be that president to go down in history? No one knows if Jackson will change the face of this team, but some people have big hopes, while others frown upon the latest decision from the New York Knicks organization.