Elementary education dept. hires recruiter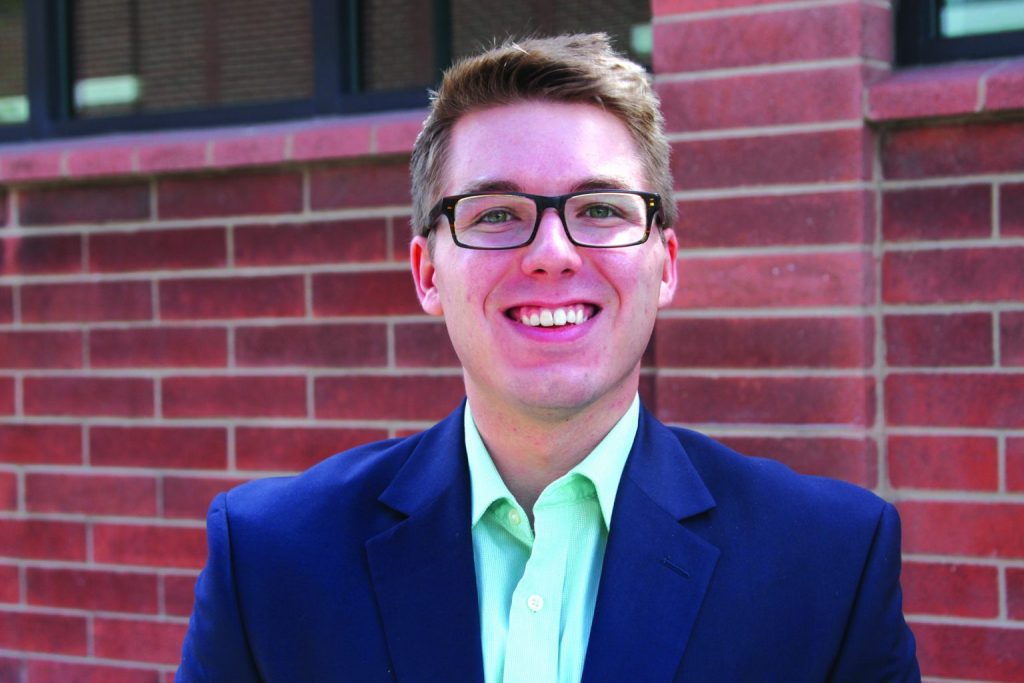 This archived article was written by:
Offering a bachelor's degree in elementary education at USU Eastern is the latest addition to Chancellor's Joe Peterson's 4-in-4 enrollment growth goal of achieving 4,000 students in four year.
 Samuel Sumeracki of Pueblo, Colo., was hired to oversee the marketing, recruitment and advising for the elementary education program majors.  His work on the campus of Colorado State University — Pueblo, the Rotary Club and the Latino Chamber of Commerce of Pueblo made him a great fit for the new position. (said who)
"This school reminds me a lot of my alma mater and I was extremely excited to be offered the position here," Sumeracki said.
The expansion of the elementary education provides a great opportunity for those looking to return to school and finish up their degree.  The coursework is flexible for non-traditional students and because the upper division classes are broadcast in they can maintain their current lifestyle while they go back to school and prepare for a career change.
"USU Eastern has a strong, progressive leadership team, excellent mission and, of course, an outstanding elementary education program," he said.
The merger with Utah State has opened up some great opportunities, expanding the reach and breadth that USU Eastern has.  USU's School of Education is consistently ranked in the top 30-education programs in the country, and considered the best in Utah as well as in the Western United States.
Sumeracki started his third week on the job as recruiter and academic advisor to students interested in the elementary education in Price.  The degree is a great fit for those interested in a career working in early childhood education or elementary education.
For more information Sumeracki can be reached at: 435-613-5248, or [email protected].
He reminds members of the community, if you're interested in going back to school to continue or finish your education in any degree, contact the USU Eastern Welcome Center at 1-888-202-8783.