Utah Early Childhood Conference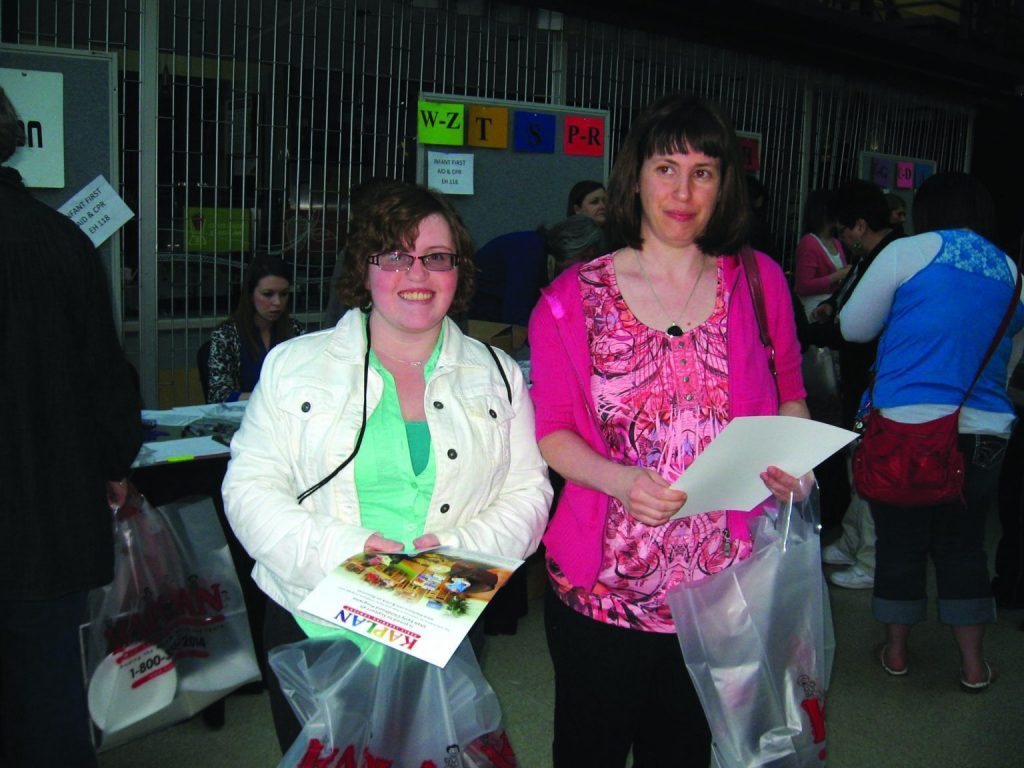 This archived article was written by:
On Saturday, March 22, education students Anna Pilling and Julie Davis accompanied Anne Mackiewicz to the Utah Early Childhood Conference in Ogden.  They had the opportunity to dance in their seats to the keynote and attend sessions on children's language development, nature, guidance strategies and book making.  These adventurous students sacrificed their Saturday morning sleep time to depart Price at 5 a.m. They both commented that they found the experience supportive of their journey in education.