35th annual USU Eastern Women's Conference deemed successful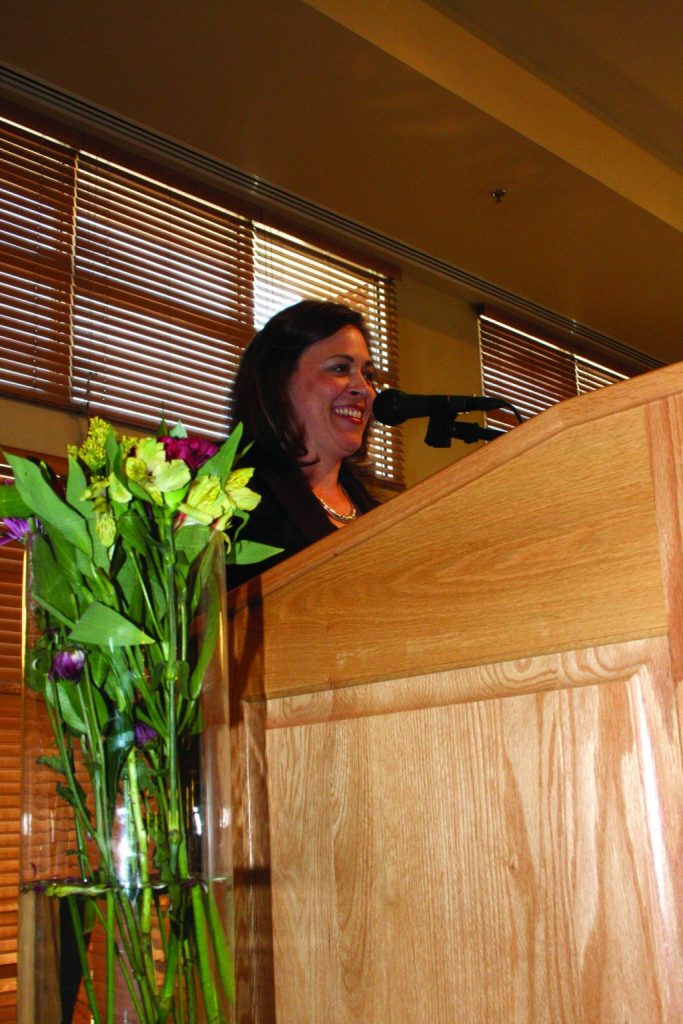 This archived article was written by:
The 35th annual women's conference ended with the first woman speaker of the house of representatives telling about juggling her children and job at the legislature. She plans to retire at the end of 2014 and is not sure where her life in politics will take her after that.
Twenty vendors kept the attendees busy browsing throughout the day. Plus, 15 workshops from education, health and business were offered during the morning hours. Professional organizer and small business efficiency coach, Vicki Winterton, opened the conference with ideas to de-clutter homes and offices.