Phelps to continue competing: training for 2016 Summer Olympics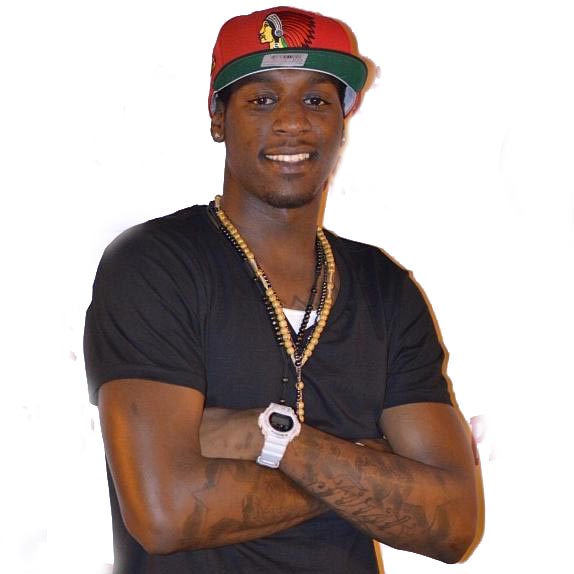 This archived article was written by: Trahmier Burrell
Michael Phelps is coming out of retirement, lured back into the pool by the fun of it and the possibility of swimming at a fifth Olympics in Rio Di Jinero, Brazil, in 31st summer Olympics.
Phelps ends retirement ahead of 2016 Rio Olympics. He is to return to the pool with his eyes on the 2016 Olympics. USA Swimming star and 22-time Olympic medalist will compete for the first time since the 2012 London Games at a meet in Mesa, Ari., on April 24-26.
Bob Bowman, the swimmer's longtime coach, told the press on April 14, that Phelps is entered in three events. He will swim in the 50- and 100-meter freestyles and the 100 butterfly (according to The Associated Press).
Phelps returned to training last fall and re-entered the U.S. drug-testing program. He has completed his six-month waiting period by the U.S. Anti-Doping Agency to be eligible for competition.
Bowman said Phelps is ''pretty far'' from being back in top form. He's been training Monday through Friday with Bowman at the North Baltimore Aquatic Club in his hometown of Baltimore, Md., (according to The Associated Press).
Besides Phelps, USA swimming officials said other Olympians Ryan Lochte and Katie Ledecky are among those expected to swim in the Arena Grand Prix at Skyline Aquatic Center.
Phelps turns 29 in June and is the winningest and most decorated athlete in Olympic history. He captured 18-gold medals and 22 medals overall in the last three summer games. He broke Mark Spitz's record for a single Olympics by winning eight-gold medals in the Beijing Olympics in 2008.
Phelps had vowed that he wouldn't swim into his 30s. Since retiring less than two years ago, he has stayed busy with a chain of swim schools, a foundation focused on water safety and appearances on behalf of his sponsors. He devoted lots of time to golf and participated in a reality show with famed coach Hank Haney (according to Phelps during an ESPN interview).
He won't be coming back for the money, having earned tens of millions of dollars in endorsements during his career. However, his endorsement potential certainly goes up if he's in the water. His presence on the pool deck will give a boost to USA Swimming, which can endlessly market him.
Phelps' name recognition goes far beyond the pool deck. He's as well-known as athletes from far more prominent sports, such as NBA star LeBron James, which is an accomplishment for a swimmer whose sport gets most of its attention in an Olympic year. Will Phelps be a disappointment or will he shock the world once again? No matter the path Phelps takes, it won't be a clean slate and open arms to the finish line.