Policy changes in residence life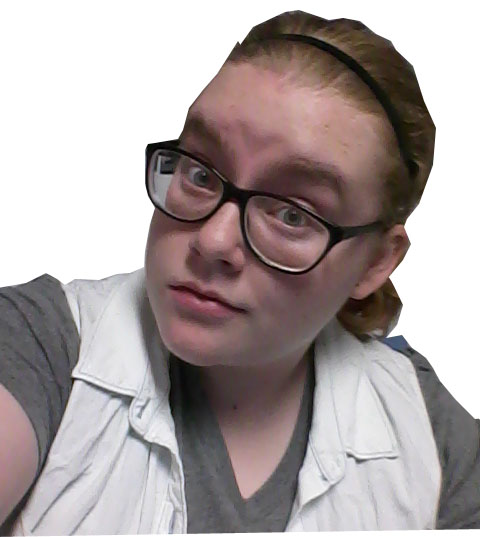 This archived article was written by: Josie Sue Slade
USU Eastern residential life students in 2013-14 requested that there be a change to some of the policies. Returning this year, it is apparent that some of the popular demand was addressed over the summer. Most of the residents requested that the visitation hours be changed from midnight to a later time. This policy along with several others, has been changed said Jeff Spears, director of housing.
The visitation hours change is perhaps the most desired change of the new year. Many students who resided on campus last year sent in requests for there to be a change from midnight. The visitation hours have now been changed to 2 a.m. Spears said, "We changed the policy so that it would now be consistent with other schools in our region." USU Eastern's visitation hours now mirrors Utah State University and Weber State University's.
The visitation policy change is seen as a positive change for residence life students. Last year many students were written up for having a member of the opposite gender in their room past midnight. Many students stay up to around 1 a.m. with their friends. Spears said, "I wanted to include more of the student input." With the change, it is projected that there will be less students written up.
Another change on campus is the induction of freshmen into Tucker Residence Hall. Tucker was once an upperclassmen-only residence hall. When returning to school this semester, many of the upperclassmen were shocked to find themselves rooming with freshmen when the residence hall had been advertised as "sophomore and non-traditional students only". Students asked, "Should we allow freshmen in a residence hall that had been advertised as that?" The answer for the sophomores is "no".
Other policy changes residents should be aware of include the price change of semester only contracts, the return of the Three-M Rule and the push to make the residence halls feel like a community.
Last year, semester-only residence contracts were 20 percent higher and this year that has changed so they are no longer higher in cost. In addition to this, they reinstated the Three-M rule, which means that in the case of marriage, military or mission, you don't have to pay a breakage fee.