Do phone apps waste your time?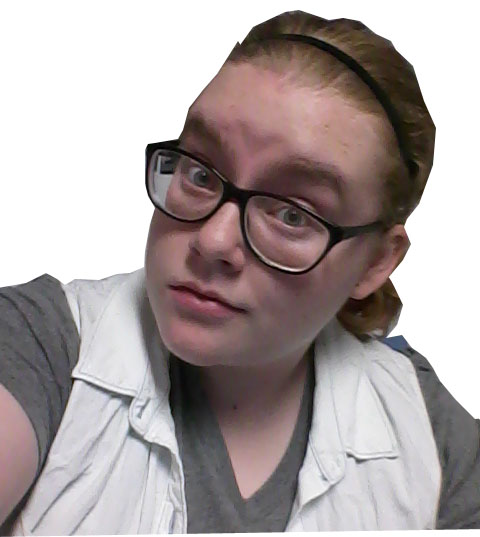 This archived article was written by: Josie Slade
Throughout USU Eastern's campus, you can't go five minutes without spotting a student on their phone. Cell phones have become commonplace items in our day-to-day lives. Our main means of communication, entertainment and information are cell phones. If you walk up to a student on campus and ask for the time, most will reach for their phones.
According to "13 Impressive Statistics About Mobile Device Usage," an article found in Ed Tech Magazine written by Jimmy Daly, "84 percent of cell phones users cannot go a day without their device". The question isn't whether or not cell phones are required, but rather if there is a way to use mobile devices smartly and effectively?
More than one million apps can be found in mobile app stores. The top three apps in the iphone store are Facebook Messenger, Spider-Man Unlimited and NFL Mobile. None of these applications are needed in our day-to-day life, but they cover the three common uses of mobile devices (communication, entertainment and information). Most of the common apps downloaded cannot be implemented to help us with school and work, but there are quite a few applications that can help us rather than hinder us.
Mobile devices are not going anywhere anytime soon. Professors, family members and sometimes even friends are telling us to put down our phones. While this may seem like the solution, the truth is that no one is going to be putting down their phones. We need to learn to invest in more time-worthy over the time-wasting applications we often find ourselves losing hours over.
Some of the apps that are often overlooked include MyHomework (useful in keeping track of assignments), The Chemical Touch (an interactive periodic table), Evernote Peek (helps with flashcards) and Dictionary.com. There are many more apps just like these ones that are there to help you with your workload. How come we aren't seeing apps like these on the top charts in the app store? The problem is simply that people don't seem to be aware of them.
There are apps that can be useful. While it's okay to have a few games on our phones, it isn't okay to be spending most of our lives on these games. Take a look around the app store sometime and check out all the useful apps that can help you. When you have an application like this, you can be proud of the time you are spending rather than guilty.