Loaded Cavaliers not a lock for championship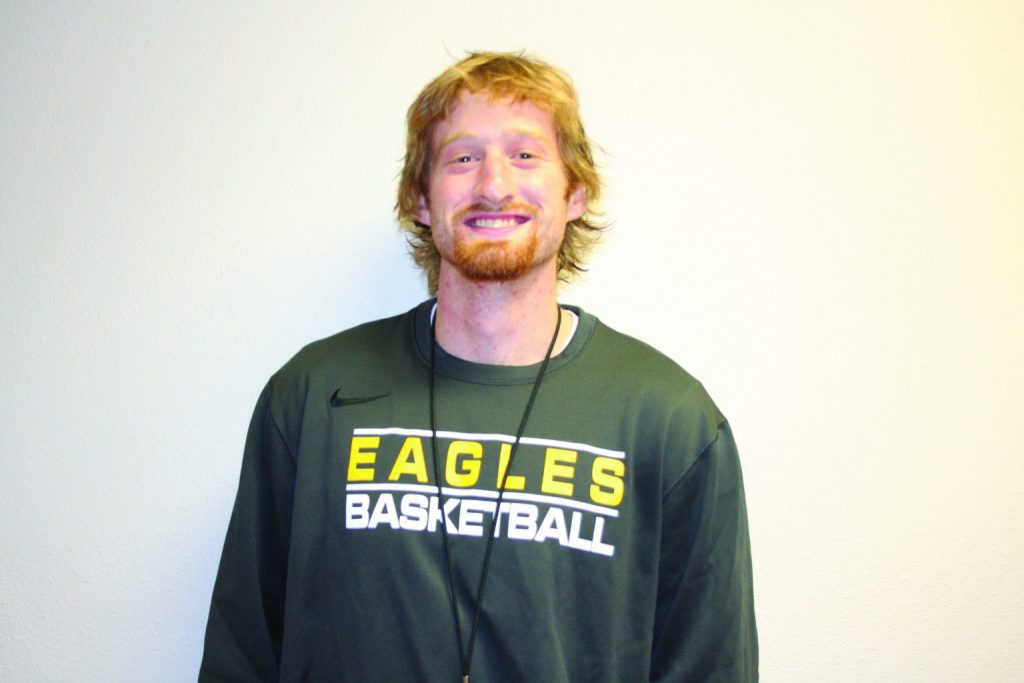 This archived article was written by: Josh Van Weezep
While Cleveland Cavalier ticket sales have gone completely crazy since the additions of Lebron James and Kevin Love, this does not guarantee success. Many people are jumping on the Cavalier bandwagon, which is a pretty easy bandwagon to jump on considering the loaded roster they have.
James, easily considered the best all-around player in the world right now, along with Kyrie Irving, a rising superstar in the NBA point-guard ranks, and Love, one of the hardest working, best power forwards in the league.
Along with those core "big three," the Cavaliers are loaded with veterans who have been in the league many years and know how to win.
Some of these veterans like, Mike Miller and Shawn Marion, are friends of James. The chance of playing along side him was too much to pass up and they jumped at the opportunity. Some speculate that Ray Allen, one of James' favorite teammates in Miami will join the Cavaliers as well.
There are two big reasons not to jump on the Cavalier bandwagon. First, is the Chicago Bulls. With the additions of Pau Gasol and Doug McDermott, the Bulls look to bounce back to the top of the Eastern Conference, with Derrick Rose coming back at full strength. The once MVP, Rose is easily one of the best players in the league if he can regain his MVP form. With a great showing with the USA National Team this summer, he looks to have a great season for the Bulls.
Another main reason comes in the form of the World Champion San Antonio Spurs. The Spurs have an experienced, battle-tested group, lead by Tony Parker, Manu Ginobili and Tim Duncan. The Spurs "Core Three" have been together many years and set the record for most playoff wins by a trio.
Along with these veterans, the Spurs have one of the greatest coaches in NBA history, Greg Popovich. He has earned the respect of every coach in the NBA, and more importantly of his players. Every player on the Spurs knows his role and plays it to perfection.
The way the Spurs moved the ball on their way to the 2014 NBA Championship was a work of art. They played the game the way it should be played.
The Cavaliers are a great team on paper, but can they come together as a group? It took the big three in Miami some time to get their championship. It will be the same for the Cavaliers. The Bulls, Spurs, and Kevin Durrant's Oklahoma City Thunder look to ruin the party for the championship hungry Cleveland.