Six USU Eastern stalwarts honored at 76th Anniversary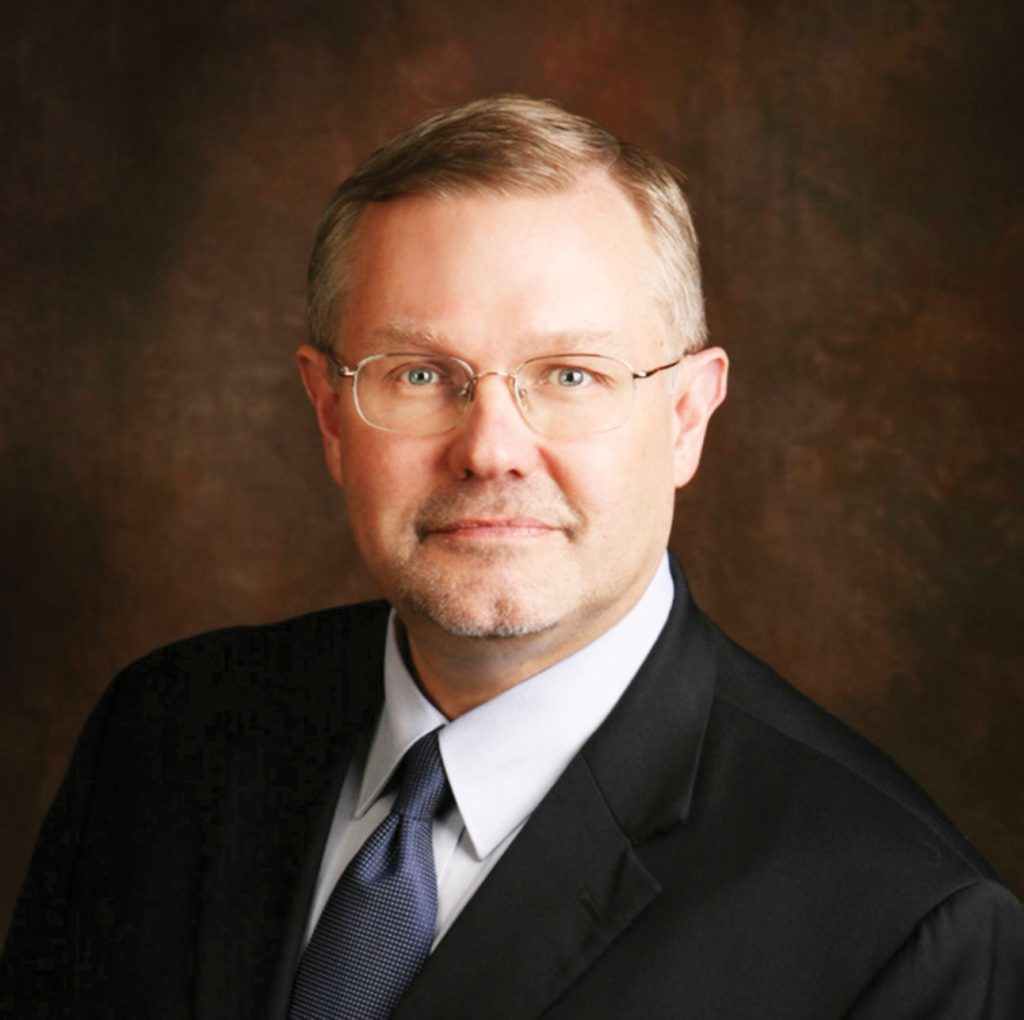 This archived article was written by:
The impact that Utah State University Eastern has had on the community, locally and beyond, can be measured by those who have walked its halls. Six such individuals will be recognized as USU Eastern celebrates its 76th anniversary on Oct. 10 in the Jennifer Leavitt Student Center ballroom at 6 p.m.
Those to be honored are Mark Holyoak, Greg Benson, Kristen Diamanti Taylor, Richard Tatton, Edward Geary and Kris Hill in recognition of their service and contributions to the college and the community.
The gala evening includes a meal catered by the Tuscan Restaurant and USU Eastern Dining Services with entertainment from the USU Eastern Cultural Arts Performers with the Blanding Campus. The public is invited. the Cost is $25 per person.
Holyoak, chief executive officer of Castleview Hospital, will be given the college's Gold Circle Donor Award. Before coming to Price, Holyoak worked for 10 years as the chief nursing and clinical officer at Ashley Regional Medical Center in Vernal. He is an active member of the community and current president of the Carbon County Chamber of Commerce. He is also a member of the Utah Hospital Association Board of Directors and serves on the USU Eastern Advisory Board.
Benson, currently assistant commissioner for Academic and Student Affairs at the Utah System of Higher Education, will receive this year's Distinguished Service Award. Prior to his work at USHE, Benson was vice chancellor, dean and a faculty member at USU Eastern. He founded and conducted the Eastern Utah Wind Symphony, taught general education and music theory courses, participated in community and school music programs, coordinated college-wide accreditation and assessment projects and led the Division of Arts and Sciences and Office of Academic Affairs and Student Services.
Taylor will receive this year's Outstanding Alumna Award. Over the course of her career, she has inspired hundreds of students to love reading and writing. She graduated from the College of Eastern Utah in 1968 and taught English at Carbon High, Mont Harmon Junior High and Notre Dame schools for 22 years. She is currently a member of the Carbon School District Board. Many honors have come her way, including Teacher of the Year for the Carbon School District.
Tatton will receive an Outstanding Alumnus Award. He graduated from Carbon College in 1962. He returned to Price in 1975, having served in both the U.S. Army and U.S. Air Force. He has operated Tatton Insurance Agency, Inc., the family business once owned by his father, since 1975. He is an active member of the community and has served in prominent positions such as president of Carbon County Chamber of Commerce, president of Price Kiwanis Club, Chair of Carbon County School Board and as a member of the Price City Council.
Geary will also be given an Outstanding Alumnus Award. He graduated from Carbon College in 1958. After graduating from Brigham Young University in English, he returned to Carbon College as an instructor before receiving a doctorate degree in English and American literature from Stanford University in 1971.
For 24 years he taught as an English professor at BYU and has written three books, served on the board of directors for the Utah Arts Council and now serves on the board of directors for the USU Eastern Alumni Association.
Hill will receive this year's Athletic Hall of Fame award. He came to the College of Eastern Utah to play basketball in 1990 as a six-foot-eight Chicago native. He was the team's All-American from 1990-92, set the school's all-time rebound record at 842 and scored 1,026 career points. Throughout his career, he consistently led his teams to success.
After leaving CEU, Hill played for DePaul University before going to play professionally in Spain. Later, he played for four professional teams in Portugal, as well as a team in Sweden. He has coached for Jordan High School, Utah Valley University and Weber State University. All of it leads to a rather impressive resume.
Hill now works as a senior recruiter at Professional Recruiters in Salt Lake City.
A celebration of culture and diversity is on tap for the evening's entertainment. A unique blend of Native American, Philipino, Hispanic and Polynesian performances comprise the USU Eastern's Blanding Campus Cultural Arts Program.
The group of student performers began in January with help from Four-in-Four grant funding initiated by Chancellor Joe Peterson. Already the group's reputation is growing with requests for them to perform in venues across Eastern Utah and on the Navajo Reservation. In September they performed at the 50th anniversary of Canyonlands National Park.