USUE athlete played for Olympic Chilean team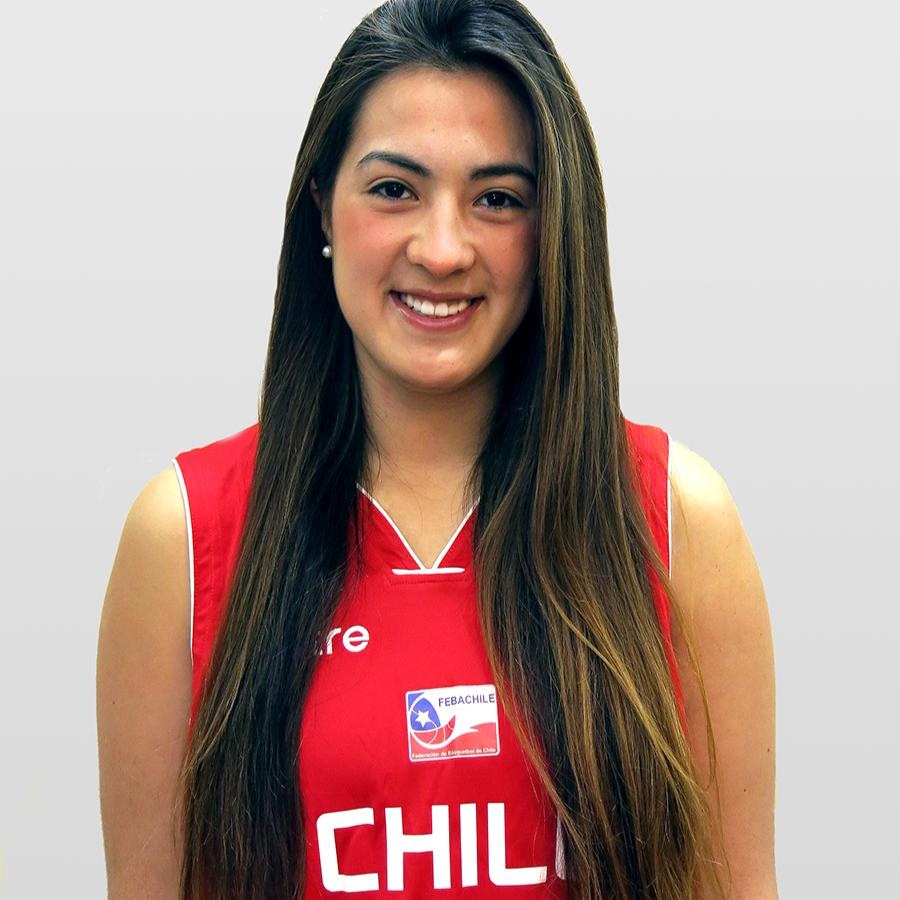 This archived article was written by: Abbie Bird
The women's basketball program is fortunate to have a new addition to this year's lineup: Barbara Cousino, a skilled basketball player, with an amazing three-point shot and an impressive background.
Cousino is from Santiago, Chile. Head coach Dave Paur is grateful for his connections with Coach Vando Bacheli, and his wife Mariana, who are crucial in the recruiting process of foreign players.
Cousino started playing basketball when she was five years old. She was on the U18 FIBA Olympic Chilean team last summer and was one of the leading scorers on her team. In a game against Bolivia, Cousino put down 23 points, seven rebounds, and five assists. "The experience was amazing, being able to represent your country, playing the sport you love is an incredible feeling and it's unforgettable," she said.
In America, basketball is different compared to Chile. "A lot of people have the opportunity to play basketball here because it is one of the most popular sports, whereas in Chile, the focus is soccer. We aren't as fortunate as the United States because we don't have as many opportunities."
Since Cousino is from Chile, the language she speaks is Spanish and she knows little English. "It is very difficult coming to a country and not understanding what people are saying, but I feel like I have been learning a lot since I have been here and it is getting easier."
The one thing she is proud of in her life is, "I am living my dream right now, to come and play basketball in the U.S., it really is a dream come true, and am grateful for the experience."
What means the most to her, is her family, and she hopes to finish her degree and become a dentist.