Evette Allen joins ESA staff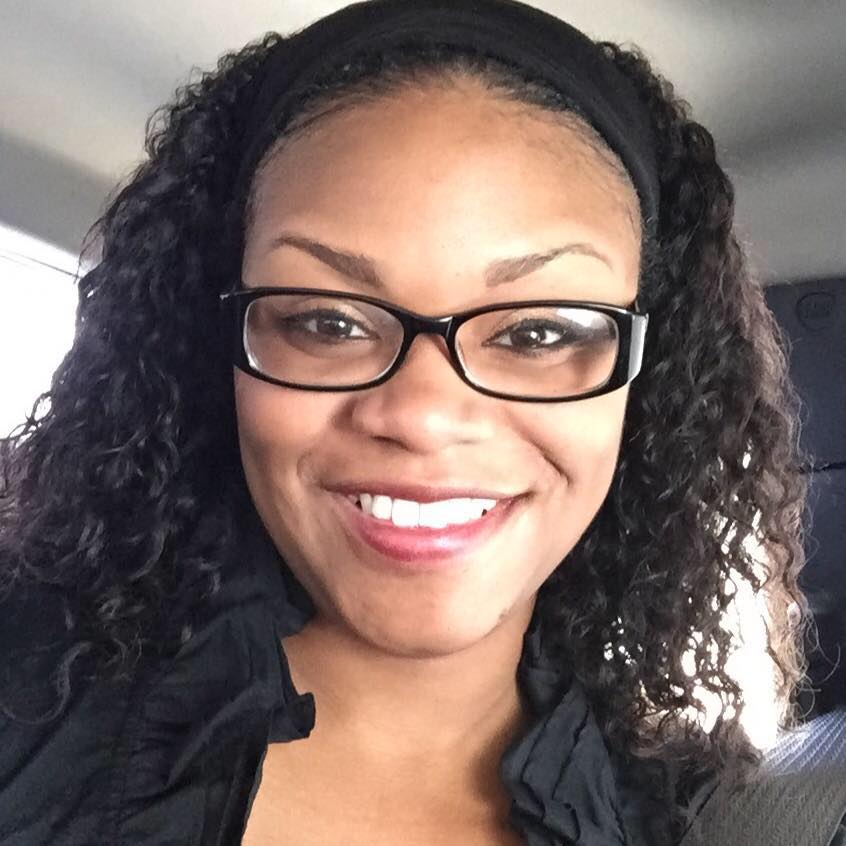 This archived article was written by: Katie Felice, staff writer
Although she is one of USU Eastern's newest staff members, Evette Allen is experienced in her field of work and ready with the help of student government to bring their plans to action.
Allen moved to Price in April 2014, as director of student life, leadership and involvement at USU Eastern. Originally from the small town of Arkadelphia, Ark., she attended Arkadelphia High School, then after graduating advanced her education attending Arkansas State University.
For her bachelor's degree she attended University of North Texas and finished her doctoral degree in August at the University of Denver. Both her undergrad and second master's degree online were in communication studies, her second master's was in family studies and her doctoral degree in higher education with an emphasis in diversity and higher learning.
While attending school, she always kept involved by being a leader in student government, the student activities board, as well as sorority involvement. She believes that being highly involved in school is what made her realize that she would enjoy working in higher education for the rest of her life.
Being experienced in the field of communications of higher education, Allen has previously worked at different universities at multi-cultural centers, orientation departments and student-leadership services.
Her position is a coordinator of student government and student activities on campus as well as multi-cultural services. The 18-member student roster for ESA is made up of students who have official positions as well as a number of additional crew-members who help alongside them.
"This position is awesome because you get to work so closely with students and watch as they develop as people," Allen explains.
"They are the reason why I work in higher education."
After meeting with her executive team of student leaders, they decided they mainly want to focus on increasing advertising and student participation. To track the attendance of student
To track the attendance of students at various activities, they started the card swipe application where they scan student cards for count of attendance. This also contributes to tracking the demographics to see what types of people are coming so they can determine the different groups of individuals and what they enjoy.
Another goal they have been working to bring to life, is enhancing leadership programs to give students who are interested the opportunity to build their leadership experience to the ultimate level.
"The first year is always about learning," Allen states. With this being her first year working for USU Eastern, Allen believes she will treat this first year as an assessment to get an idea about the school's needs and then go from there to enhance its potential.