"Les Miz" opens this week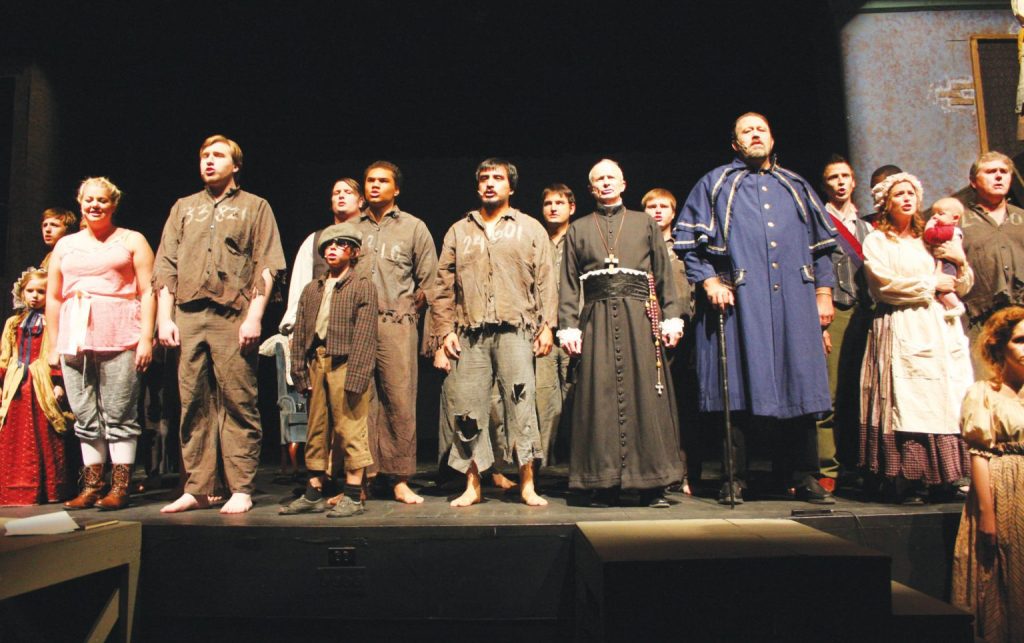 This archived article was written by:
The world's longest-running musical "Les Miserables," opens Utah State University Eastern's theatre season with a two-week run from Oct. 16-25 in the Geary Theatre. It is one of Director Corey Ewan's favorite musicals and it has been his dream to direct the play. This is the second time Brent Innes has designed the set for "Les Miz." The first one was in St. George's Tuacahn Theatre.