The Black Mamba ready to strike again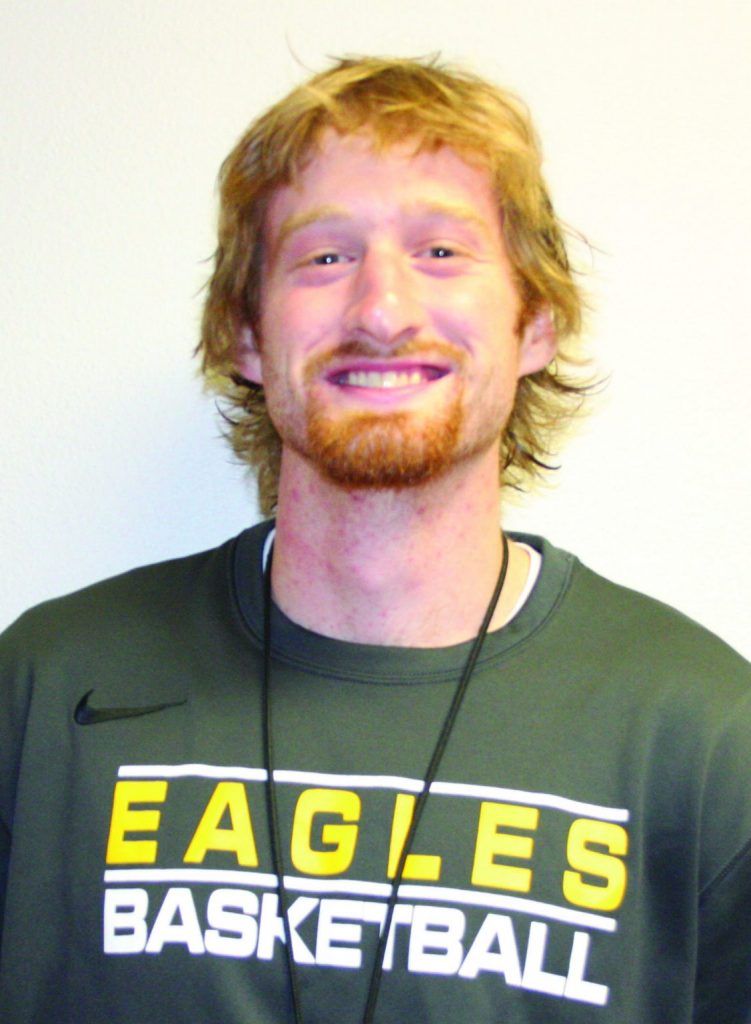 This archived article was written by: Josh Van Weezep
Kobe Bryant, one of the 50 greatest players of all time, is back at full strength. One of the most lethal scorers and all-around players to ever play the game is back and ready to go to work.
Bryant missed 59 games in the 2014 NBA season due to an injury to his tibia, just after recovering from a torn Achilles suffered in the 2012-2013 season. Bryant is a warrior on the court and considered one of, if not the most, competitive player in the NBA. He trails Michael Jordan for career points by 592. This season could be the last for the Black Mamba but he won't go down without a fight.
There was a story told by one of Kobe Bryant's trainers. The trainer told Kobe during practice that if Bryant needed anything or wanted to work out, he should call him. So that night at about 3:30 a.m., the trainer's phone rang. Bryant wanted to get a workout in. When the trainer arrived at the gym, Bryant was already dripping with sweat from doing dribbling drills. This was at 4:30 a.m. After a couple hours of extensive conditioning drills and some weight lifting, the trainer left. Before leaving, the trainer asked Bryant how much longer he would be in the gym. Bryant responded by telling him he wanted to get some shots up, then he would leave. The trainer went back home and crashed on the couch, tired from the early morning workout. When team practice time came at 1 p.m., the trainer went back to the gym. He walked in and saw Bryant shooting on one of the hoops. He went over and told Bryant good job in the workout that morning and asked him what time he ended up finishing his shooting workout. Bryant responded that he was just about to finish. He wanted to get 800 makes and he was just finishing.
Bryant is one of the hardest working athletes on the planet. Some count him out this season because of his age, 36, and past injuries. If anyone can come back from a serious injury, it's Bryant. The man is an animal. As a kid, I never liked Bryant, but over the years I have come to respect him as a player. His game is freakishly similar to Jordan's, the best player of all time, and his work ethic is legendary. Writers and reporters from "Sports Illustrated" and "SLAM" magazine said that before the USA men's team practices, it wasn't uncommon to see Lebron James joking around on one end of the court, meanwhile Bryant was on the other end already sweaty and putting up his 1000th shot for the day.
Bryant's Los Angeles Lakers are in the process of rebuilding this year and many wonder if Bryant will be able to bear the load that he no doubt will be put on his shoulders. The Lakers are not considered to be even close to contenders for the title this season, but knowing Bryant he will do all in his power to win basketball games and make a play off push.
Bryant studies the game, he watches hours and hours of game film to fine tune his actions on the court. Bryant may be old, but he will still be effective. The Black Mamba has returned.