Ahead of the learning curve: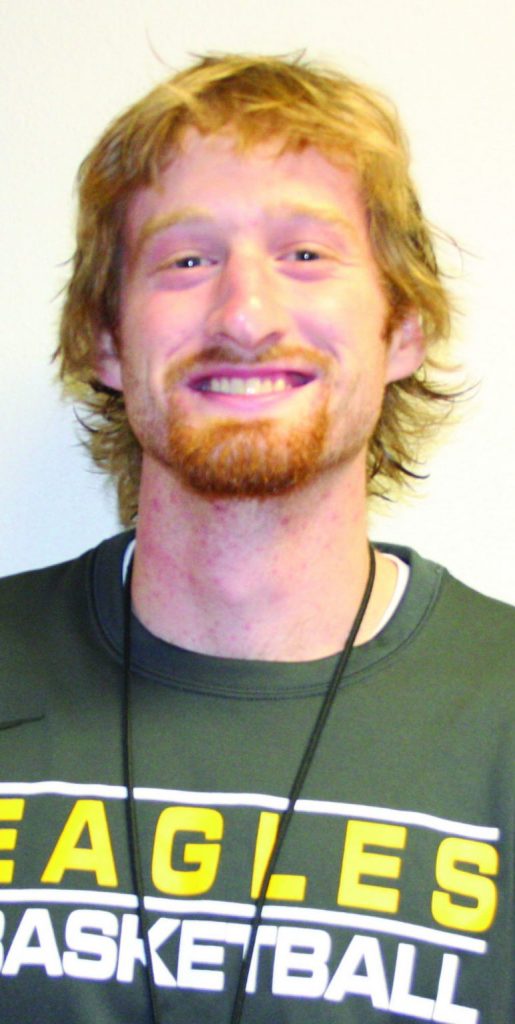 This archived article was written by: Josh Van Weezep
The NBA season is off to a roaring start, with many teams living up to expectations and others falling a little behind. A lot of the well known super-stars are doing their thing and once again are wowing fans with their athleticism and shot-making abilities. One name that is quickly coming to the top of the player rankings is Anthony Davis of the New Orleans Pelicans.
Davis, a six foot 10 inch, 220 pound big man with range, is starting to dominate the league. Over the first couple weeks of the season, Davis is averaging 24 points, 13 rebounds, 4.2 blocks, 2.5 steals, and 2.2 assists. Ridiculous numbers considering Davis is only 21 years old. His last two games he had 27 points, 11 rebounds, six blocks and four steals; followed by a 27 point game, 14 rebounds, four assists, four blocks, and three steals. These games were against the San Antonio Spurs and the Cleveland Cavaliers, two top-tier teams of the NBA. The craziest thing is that he did all that without commiting a turnover.
According to Bleacher Report's Adam Fromal, Davis became the third player since 1985 to record those numbers without commiting a turnover. Charles Barkley and Hakeem Olajuwon are the other two; both of which are hall of famers and among the 50 greatest players of all-time.
Davis is among elite company as far as stats go, and the craziest part is he is only 21 years old. He has not even hit the ceiling of his vast potential. With his size, mobility and range, he is on pace to be an MVP-caliber player. He has put himself in the conversation for this season. It probably won't happen considering Kevin Durrant and Lebron James are still in their prime and are the kings of basketball on the planet right now. Davis isn't far away from becoming the greatest player in the NBA. Within a couple of years, he will be considered the best player if he keeps going like he's going.
Although Davis is a great player and is rising to greatness, his team, the New Orleans Pelicans, are only 3-3 on the season and aren't considered an elite team in the league. They will probably make the playoffs this season, but as a seven or eight seed and probably won't go farther than the first round. For Davis to be in serious consideration for the MVP his team will have to improve. His numbers are great, but the MVP, never goes to a player who's team isn't among the NBA elite.
Davis is on pace to become the best player in the NBA. Keep your eyes on him and if you are going into a fantasy basketball league, he should be the unanimous first pick of any draft. The NBA is soon to be the kingdom of Anthony Davis.