Cavaliers off to not so epic start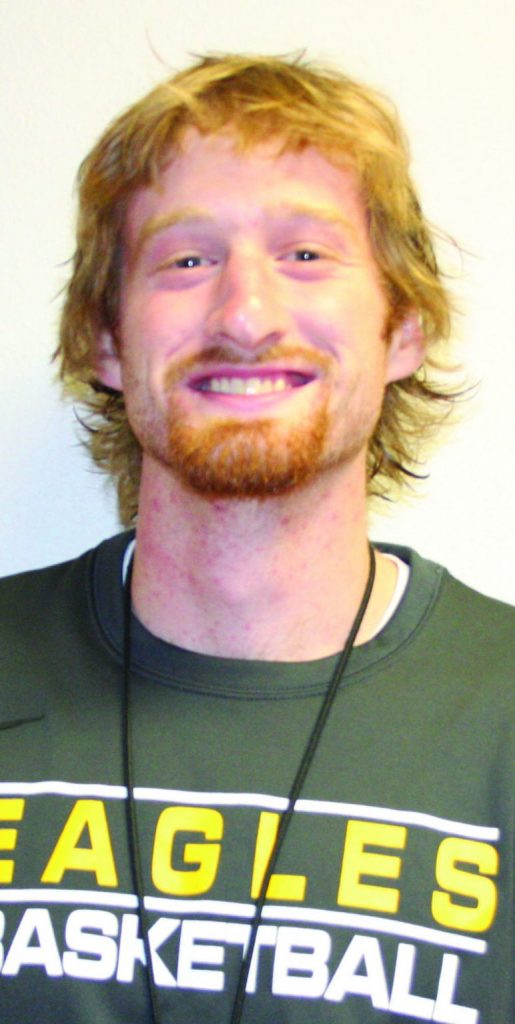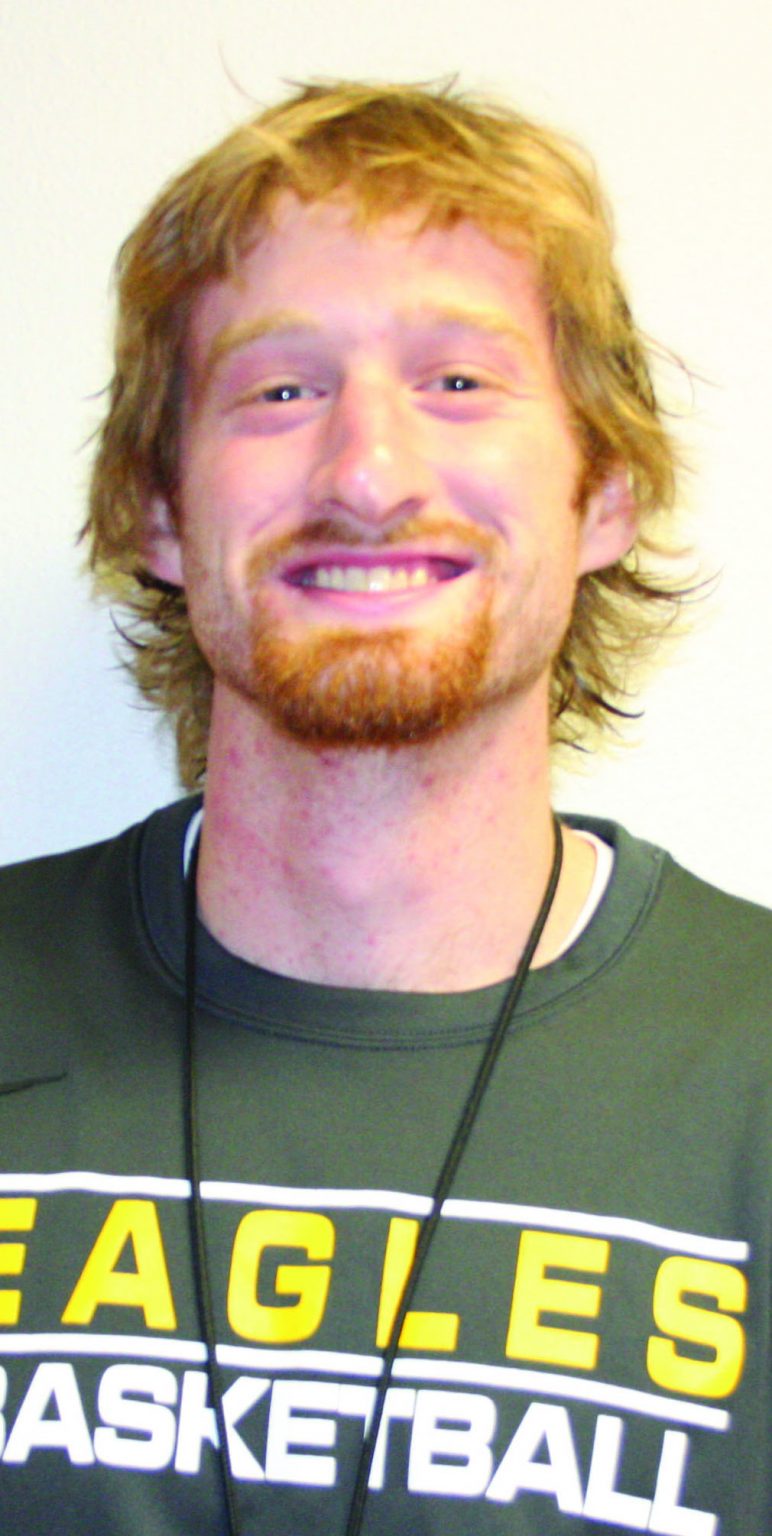 This archived article was written by: Josh Van Weezep
The Cleveland Cavaliers are off to a not-so-epic start. Their first game had a huge celebration before tip off with music from popular artists, and a huge crowd of people. Television commercials of Lebron James had been on all of the channels with one being a Nike ad about the whole city of Cleveland and the Cavs. Long story short, the Cavs are an average team right now and all those celebrations were a little premature.
The Cavs are six and seven on the season.They have not just lost to the top teams of the NBA; they've lost to everyone. The Memphis Grizzlies and the Toronto Raptors are leading the league; teams no one expected. Neither the Grizzlies nor Raptors had parties before their first games and commercials about them have not been all over television, but they win anyway.
Everyone would say that the Cavaliers are way more talented than the Raptors and Grizzlies, but they have been together for a couple years, and their teams are playing together and getting wins. Kevin Love, the super-hyped, off-season pick up of the Cavaliers, is very frustrated in the Cav's offense.
New coach David Blatt is in his rookie season as a coach in the NBA and analysts have said that his substitution patterns have been all over the place. James has even said that his minutes and the minutes of Love and Kyrie Irving need to come down. The Cavaliers are experiencing some major growing pains right now.
Not only is Love frustrated, but also James and Irving have had some confrontations in the locker room. James has told Irving that he needs to be more of a playmaker for his teammates and that he needs to move the ball more. Irving wasn't too happy about it and they had a little bit of a heated talk in the locker room.
Needless to say the Cavaliers are far from a championship team right now, but this was expected. With a rookie coach and a new line-up of players, waiting for the team to come together might take a while. It could be by the second half of the season after the All-Star break, or it could take as long as the season. Time will tell.
What we do know is that the Cavaliers definitely have the talent to get a ring if they get things rolling and get everyone on the same page.