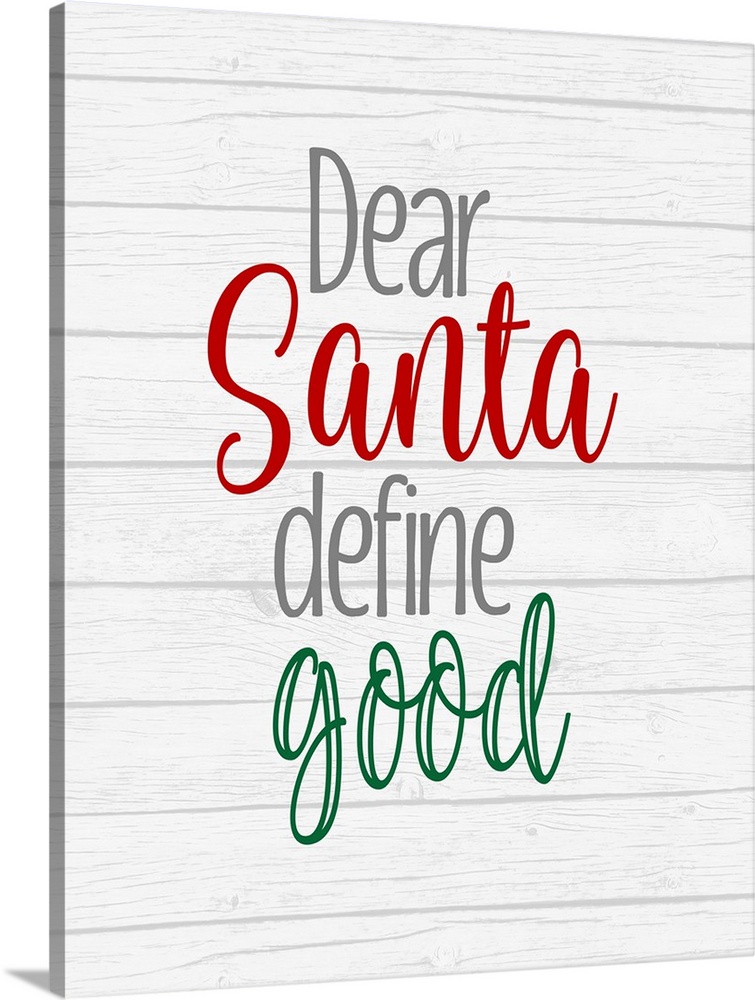 This archived article was written by:
It is that time again, your mailbox has to be filled to the brim with letters of all sorts and shapes, and The Eagle Newspaper Staff might understand this somewhat, or at least Susan Polster must. Every production week, I'm sure her inbox mirrors yours. The Eagle newspaper staff chatted and decided this year we must have at least been a little good, so here is our effort to bring our wish list to you.
Mitchell Van Wagoner, who has recently been the winner of his own Xbox One, has decided all he would like is a few accessories for his Xbox.
Brett Allen, would like a new set of skis so he can attempt to break himself on icy slopes this year.
Katrina Wood would simply like a Wii U.
Ciarra Cupples can only think of one thing in particular, it isn't very common in our desert plain, but when it does happen, it's usually in large amounts. You guessed it right, all she wants is snow.
Nathan Pena would only like one item, a book by the name of Artemis Fowl.
Katie Felice would like a Ukulele if your elves wouldn't mind.
Josie Slade would love an Arizona State University sweatshirt if you can stop by there first.
April Miller doesn't want an item, she would only like for her mother to get better.
Chantyl Henrie's specific request is a Naked Vault. Now before you go assuming something crazy, let me reassure you, it's only makeup with an interesting name.
Masi Steel requests a G Eazy T-shirt.
Abbie Bird would like a pair of Beats Headphones.
It may seem like Jorge Lascano decided to copy Bird, but his is slightly different, he would like a Beats Headphones Studio.
Talore Miller sat and pondered and gave much thought to her choice and she finally decided clothes would probably work.
It shouldn't seem like this is kidnapping, but Erika Haynes would like Sam Winchester for Christmas, but only for a few days.
Christopher Palo would like $1 million so that he could give half to David Osbourne, Jr.
David Osbourne, Jr. would like $2 million and would donate half to Christopher Palo.
Morgan Verdi thought of many things but decided if it were possible to just have no drama, for the rest of the semester and continuing into the next that would be grand. Or if that's not possible, she would just like Katie Felice's hair.
It may seem like a few of us are requesting that you steal people from their house but, Sam would like a girlfriend for Christmas. (P.S., ladies this means he's single.)
Kiara Horowitz would love an awesome adventure with some awesome friends, so if you could possibly scrounge up a cruise to some remote island or deserted place, this might fit the bill.
Hunter Free's request may seem a little unordinary for a man, but he would like a pink unicorn, a few jelly beans, happiness and we absolutely cannot forget, world peace.
Last but not least is myself (Priscilla Sharp). I cannot think of a single thing to ask for Christmas, so I ask for another year. Not only for myself, but for my friends and family around the world.