January Student of the Month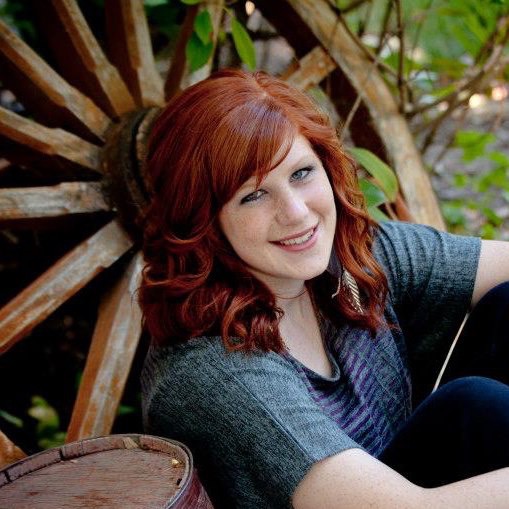 This archived article was written by:
MaKayla Chadwick is USU Eastern's "Student of the Month" for January 2015.
A honors graduate from Murray High School, Chadwick serves as president of the Serving Utah Network, on the LDS Institute committee plus involved with the Scream Team and Swing Dance Club.
She chose to attend USU Eastern because "a lot of my family has attended and loved this school. My uncle works here and four of my aunts have come here. Plus I feel at home at this school.
"I love the sense of community here at USU Eastern. I love the friends I have made here, including students, faculty and staff. I love how involved we are in helping the community and how easy it is to do good through the school.
"I have found that USU Eastern is a great school full of wonderful opportunity and chances for growth," she said.
Chadwick loves to draw and paint as well as spend time with her friends.
One of her leadership internships was at Westland Elementary where she gained experience in all aspects of elementary education. She will graduate from USU Eastern after spring semester.