Kindness and happiness define Tucker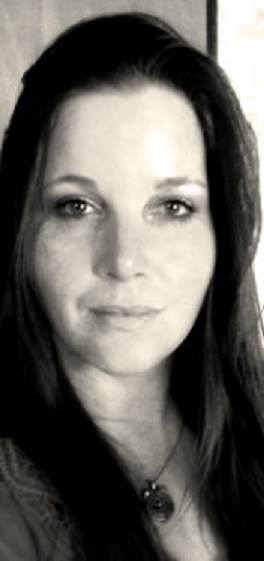 This archived article was written by: Ciarra Cupples
Kindness is something that is easy to give away there is no reason to show anything but kindness.
Jessica Tucker is a person that shows kindness to everyone no matter how bad they treat her. She attended Utah State University Eastern and got her associate of science degree in criminal justice and at Utah State University will earn her bachelor in science degree in May 2015.
Tucker works for GEAR UP and loves helping students do better in school. She is in charge of data system, but there is a lot that goes with that and she still goes on trips with the kids. She akso sends the grades to the parents so the children can get better grades.
The reason that Tucker works for GEAR UP is because her children were GEAR UP students and loved the program so much that she applied for a position.
Tucker is there for many people and her family is there for her according to those she works with. She has a wonderful personality and also has the biggest heart.  She is also really good at her job the student's love her and the parents appreciate what she does for their children because she helps them get back on track.
When the day is over, Tucker loves to go home and enjoy time with her family. When she gets free time, there is nothing better than picking up a good book. One of her favorite series is "Dragon Lance."  
Tucker is always there for everyone including her family. She is possibly the kindness person I have ever had the pleasure of meeting. She has helped me more than once since I have met her. Her kindness has no end.