The arguement between Xbox and Playstation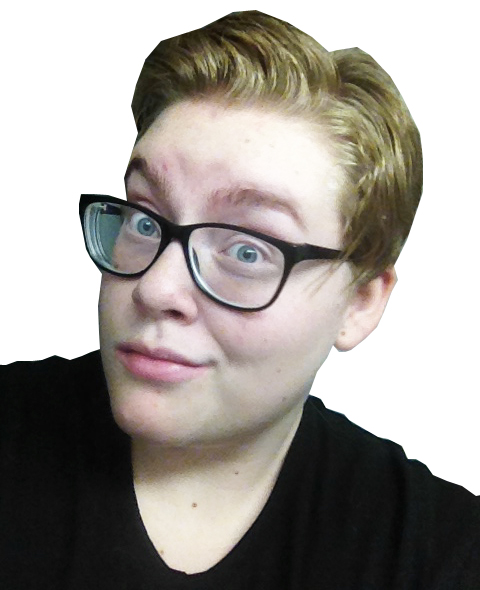 This archived article was written by: Josie Sue Slade
Josie Sue Slade
editor-in-chief
[email protected]
Any true gamer knows that PC gaming is the elite way to game now, but console gaming can be cheaper and easier. The argument between the consoles seems pointless to many people, but can be a serious matter for anyone searching for the best gaming experience.
For the elite gamer who has a limited budget, Playstation is the console for the best gaming experience without breaking the bank. At the current moment, the new systems on each brand are the same price. When you compare the two consoles though, Playstation stands out as the number one system for gamers.
Both the Xbox One and PS4 use an AMD GPU and the two look comparable at first glance. The PS4 has a graphics processor that is 50 percent more powerful than the Xbox One. Microsoft figured this out after the specs for the Xbox were announced and tried to update; the console still doesn't match up to its competitor. The end results means that the PS4 graphics look nicer on your screen than the Xbox. With the ability to play higher resolution games, elite gamers flock to the Playstation. The console has the power for less money.
There is no doubt that the Xbox One is better rounded when it comes to entertainment (i.e television, Netflix and other video software), but why buy a gaming console for the entertainment factors when other cheaper options are available. For example, you could buy a Roku stick for around 40 dollars instead of dropping hundreds on a console. The PS4 still allows you to watch Netflix, it merely has less options for the entertainment viewer.
Beyond the capability of the system, the Playstation exclusive games are games you don't want to miss out on. Classic games like "Kingdom Hearts," "Uncharted" and "Infamous" are only available on the Playstation platform. With the recent release of "The Last of Us" only on Playstation, one of the best games of 2014, it's hard to pass up a PS4 when compared to the Xbox.
The last reason and perhaps the best of all is Playstation's mission to remaster PS2 classics for the PS4. Many of us played games like "Ratchet and Clank" as children and with the return of our favorite games on the new platform, PS4 has won over many of the console gamers. With clever marketing strategies (like increasing controller size to nearly match the Xbox), the Playstation surpasses the Xbox in leaps, not just steps.