A discussion with my mom, the athlete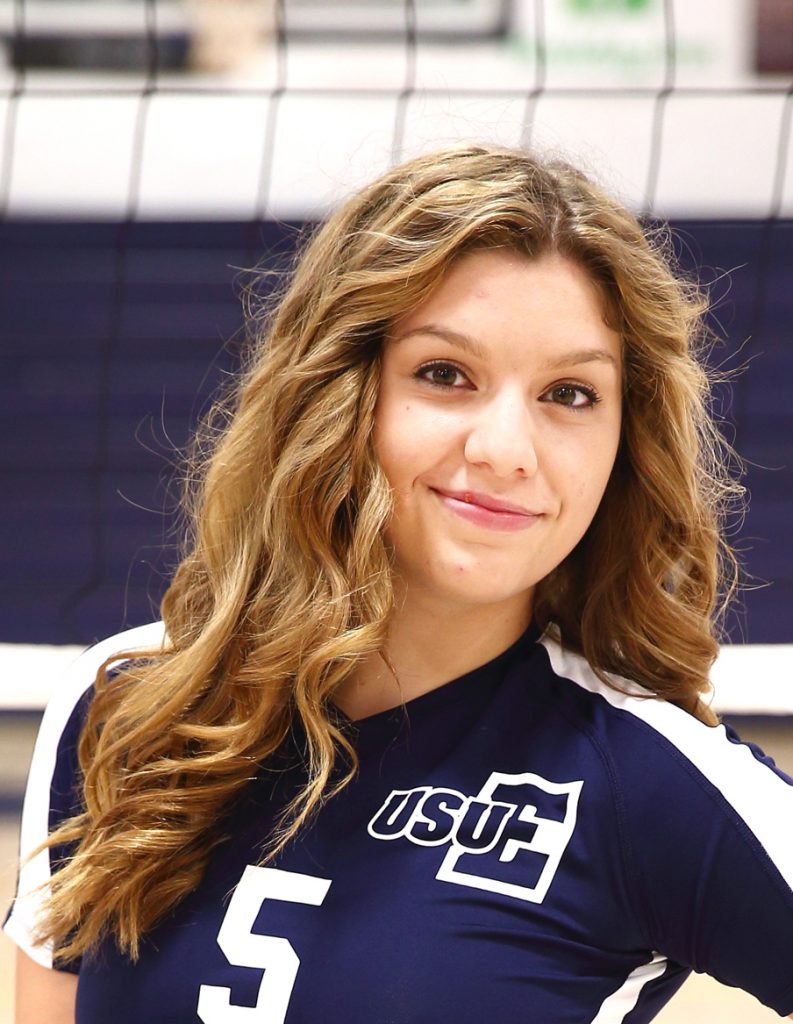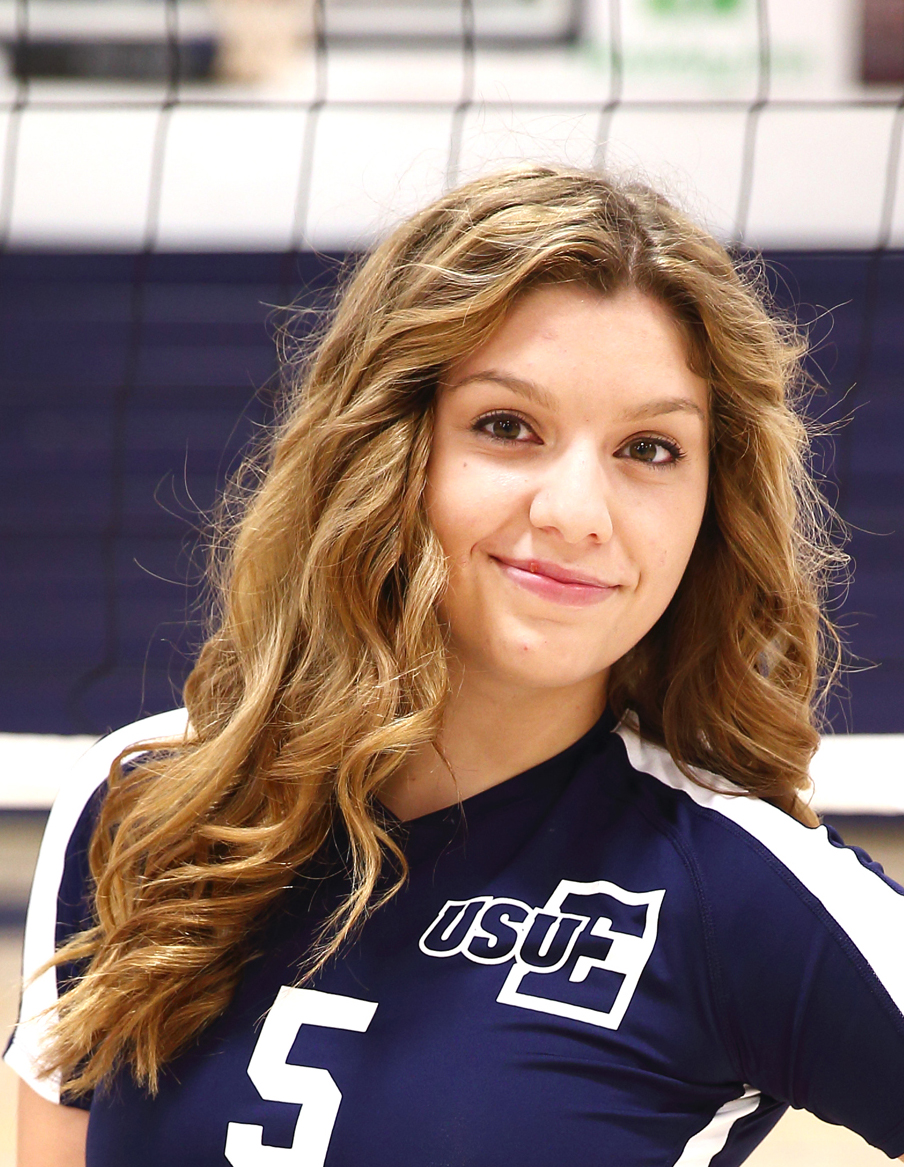 This archived article was written by: Masi Steel
An athlete that influenced and guided me throughout my sport's career is my mom, Rebecca Steel. She is a country girl from a small town in Southern Idaho. She looked up to her older brother and his teammates. "Because they were three years older, she watched every game from the time I was in fifth grade." She also looked up to Michael Jordan and Pat Summit. She attended American Falls High School, in American Falls, Idaho, and during high school she averaged over 22 points a game. Her high record was 44 points in one game.
"Being a multi-sport athlete was the only way of life I knew so it didn't seem tough until I had to complete upper-level classes that would not work around my sports schedules. Looking back, it was sometimes difficult to keep up with school work and multiple practices per day," Steel said.
After high school, Steel attended the College of Southern Idaho and transferred to the University of New Orleans. Her worst moments of the game were "the injuries for sure, losing was never fun, but losing energized me to work harder." Her best moments were "winning the JC Region 18 championship, beating LSU and Louisiana Tech (who at the time were the basketball powerhouses) and making the game-winning shot."
"I wouldn't say I had favorites. Every team has a special memory, but I was surprised even in college to have teammates who were not dedicated," Steel said, talking about favorite teammates from her athletic career.
Is it harder being a coach or a player, Steel said, "even now I would rather be on the court playing. I love to compete. Coaching is very rewarding also, but often you have to look for the small victories or improvements in your team."
Steel is a mother of four children, coaches for High Country Volleyball Club and is a hospital pharmacy consultant. She made her home in Utah because of job opportunities.
Her advice she gives to her kids, "Work hard and don't let losses or setbacks stop you from pursuing your goals." To college athletes she says, "be disciplined with your nutrition and get a healthy routine for sleep, exercise, meditation and visualization."
In discussing the difference between women's salary and men's salary, Steel said, "It is highly publicized that men still make 20-30 percent more than a equal female counterpart. I highly recommend that men and women read "Lean In" by Sheryl Sandberg. There is work to be done to close the wage gap and Sandberg has some great advice for all of us."
Concerning women athletics, Steel said, "It is awesome how competitive the top teams are; fierce competitors and phenomenal athletes, but it still saddens me how much less the fan base is compared to men's collegiate sports."
Title Nine has helped women's athletics she said; "Without Title Nine, women and minorities would have much smaller access in education. Sport is just the part that we hear about the most, but its foundation is to support equality for minorities in education. I believe that without Title Nine, many women's sports would be eliminated."
Steel is not only a great inspiration to me. She works hard everyday in all that she does. She is my role model I look up to her and strive to be all that she is. She is caring and loving to everyone and always convinces me to think the best of people. She is competitive and loves to do her best, it is not all about winning with her it is about showing up and giving it your all. Even if you don't win because, you aren't going to win every battle that you face, but you can still play your hardest and fight for it every time. She is an amazing women and a huge inspiration to myself and to the young girls she coaches. She may be tough at times, but it is only because she wants you to be your best self on and off the court. I am proud to call her my mother.