Super Bowl XLlX: young vs. old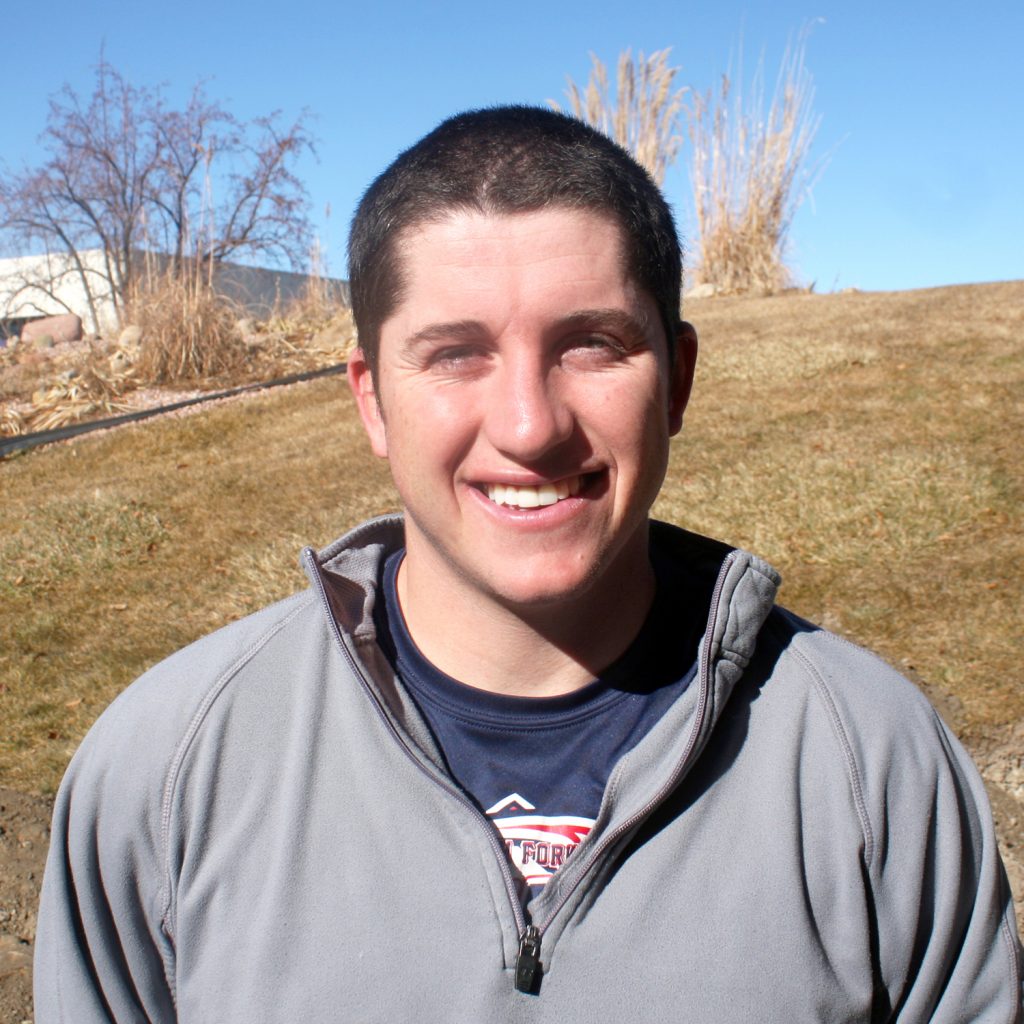 This archived article was written by: Shaun Peterson
Super Bowl XLIX is upon us. Defending Super Bowl Champions, the Seattle Seahawks will take on the New England Patriots in a game that will feature considerably one of the greatest quarterbacks in NFL history, the Patriots' Tom Brady, and Seattle's young dynamic quarterback, Russel Wilson.
Brady is playing in his NFL record sixth Super Bowl appearance. Although he lead his team to victory in his first three attempts, Brady and the Patriots have come up short in the last two. At 37, Brady must realize that his time is limited. Amidst the "Deflate-Gate" controversy that has emerged over a two-pound difference in eight of the Patriots 10-game balls, there is more pressure than ever on the Patriots quarterback to prove he is deserving of a sixth Super Bowl appearance.
Brady has racked up another terrific season of stats, with 4,109 yards passing, 33 touchdowns and nine interceptions. He is as confident as any quarterback in the league and is no stranger to the big game. With 15 years of NFL experience under his belt, Brady certainly knows how to get the job done. His 20-postseason wins is an NFL record and his .714 win percentage is the highest among active quarterbacks in the NFL.
Defending their title, the Seattle Seahawks will rely heavily on Wilson, who is not your typical NFL QB. Wilson had a solid 3,475 passing yards, throwing for 20 touchdowns during the 2014 season. What really sets Wilson apart is his running ability. He leads the NFL quarterbacks with 849 rushing yards and six touchdowns.
At 27, Wilson already has an impressive resume clinching the starting QB spot for Seattle and being named the Pepsi 2012 NFL rookie of the year. In 2014, Wilson led the Seahawks to their first Super Bowl victory in the history of the franchise. His ability to lead clearly sets him up to become one of the NFL's elite.
The differences between Brady and Wilson could not be more evident; Wilson is showing the NFL a new version of quarterback with his unique ability to extend plays with his feet, while Brady exemplifies the old school QB position of staying in the pocket and relying on his arm.
Whether or not you think the two-pound difference secured the win for the Patriots' victory over the Indianapolis Colts or you consider the four interceptions Wilson threw against the Packers, drawing criticism that the playoff game was his worst ever, a lucky win for Seattle, one thing is for sure, Super Bowl XLIX promises to be a match-up of two diverse but equally talented opponents.