Annual Eastern Student Association Elections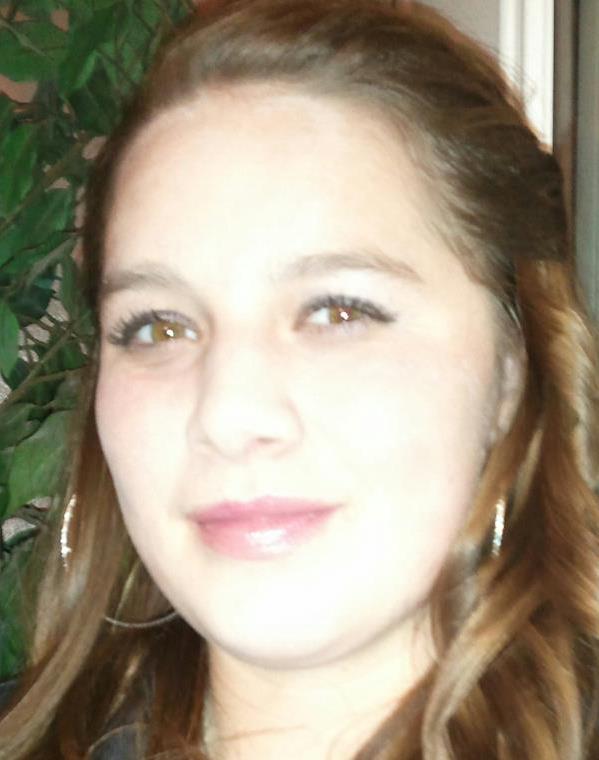 This archived article was written by: Kaylee Denver
I am Kaylee Jo Denver and was born and raised in Roosevelt, Utah. I am the oldest child of three, and the only girl besides my mom.
I love to read, play sports (especially soccer and volleyball) and to watch movies.
I have two mottos I live by: "Live without regrets" and a quote from Dr. Seuss, "Unless someone like you cares a whole lot. Nothing is going to get better, it's not." This quote is the reason why I held so many leadership positions.
If I want a change, I have to be the change. That is why I am running for VP of activities. My platform is I wanted to bring back the tradition of doing True Eagle either every month, or every other month. I would also like to incorporate a formal dance.