Guest director at USU Eastern for "Merchant of Vegas"
How do you make the perfect super hero movie? Answer: Joss Whedon. How do you tastefully and artistically turn the Shakespearian play The Merchant of Venice into an into a 1960's Las Vegas adaptation with casino floors and mob bosses? Answer: Jerom Brown.
Much like Whedon, Brown roams the stage with fiery hair and a luscious beard. He moves about with and energy that causes the cast to get excited about the play, laughing and joking and letting the actors experiment feeling out the role making it their own. The players move around the stage according to the visions of the production in his head. He shouts not from anger, but from excitement. He leaps and runs and laughs. He is not afraid to show his emotion about the show.
Brown is originally from the San Francisco Bay area of California. He graduated from Utah Valley University, where he received masters of fine arts and a master of letters degree with an emphasis on Shakespeare.
These qualifications make him the perfect person to take this classic play and put a spin on it and making it so that the story could be told in Las Vegas.
When asked what the hardest part of the play was, Brown responded, "…staying true to the author." Bringing knowledge of Iambic pentameter to the cast allows the actor to know exactly where the author wanted emphasis on words. Brown starts almost every rehearsal with a session where the actors read the script by "scanning" the dialog. Higher and lower emphasis bases on syllables allow the actor to emphasize the exact word that Shakespeare would want emphasized.
When the actors take the stage they are much more prepared because of Browns guidance. There's no question what the lines mean or what the author meant because Brown has explained everything at their feet, giving them free reign to focus on the emotion and acting of parts and not where a "thou" or a "thee" should be.
Brown has made this play his own and turned it into something wonderful and exciting. The dates of the show are Feb. 19-21 and Feb. 26-28. Go and watch this master of Shakespeare work his magic and enjoy yourself as you become pulled into the play, becoming one with the actors. You will thank yourself for attending this masterful performance by not only the director but also the cast and crew.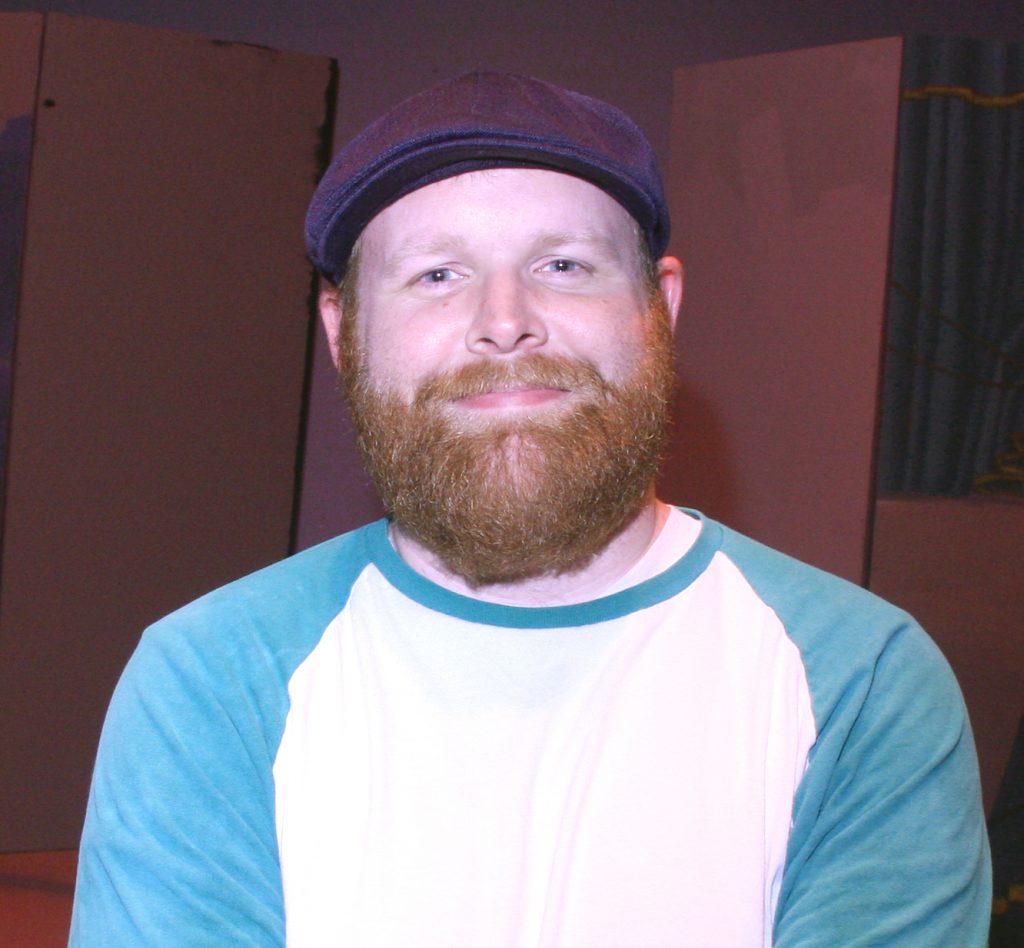 This archived article was written by: Christopher Palo