Student of the Month
A graduate of Lone Peak High School in Highland, Utah is USU Eastern's outstanding student for February.
Rachel Lark Barney is a freshman at Eastern where she is part of the SUN leadership group. She received the presidential service award for completing 250 hours of service including planning and executing service activities.
Before coming to Eastern, Barney served on the Alpine Youth Council as historian where she planned community- and service-based activities. She also planned, prepared and attended monthly council meetings plus the Utah State Legislative meetings.
As a volunteer for the River Meadow Senior Living, Barney planned events for the seniors including the Harvest Ball and Valentine's Dance. She prepared and planted flower beds each spring, plus visited with the seniors where she learned valuable life experiences.
Barney was a mentor in the Big Brother Big Sister program from 2012-14. Besides developing one-on-one activities weekly, she mentored fourth grade students and tutored math, reading and science students.
Barney's work experience includes working as a wedding photographer assistant, teaching and choreographing dance as well as being a cashier at Firehouse Subs in Lehi.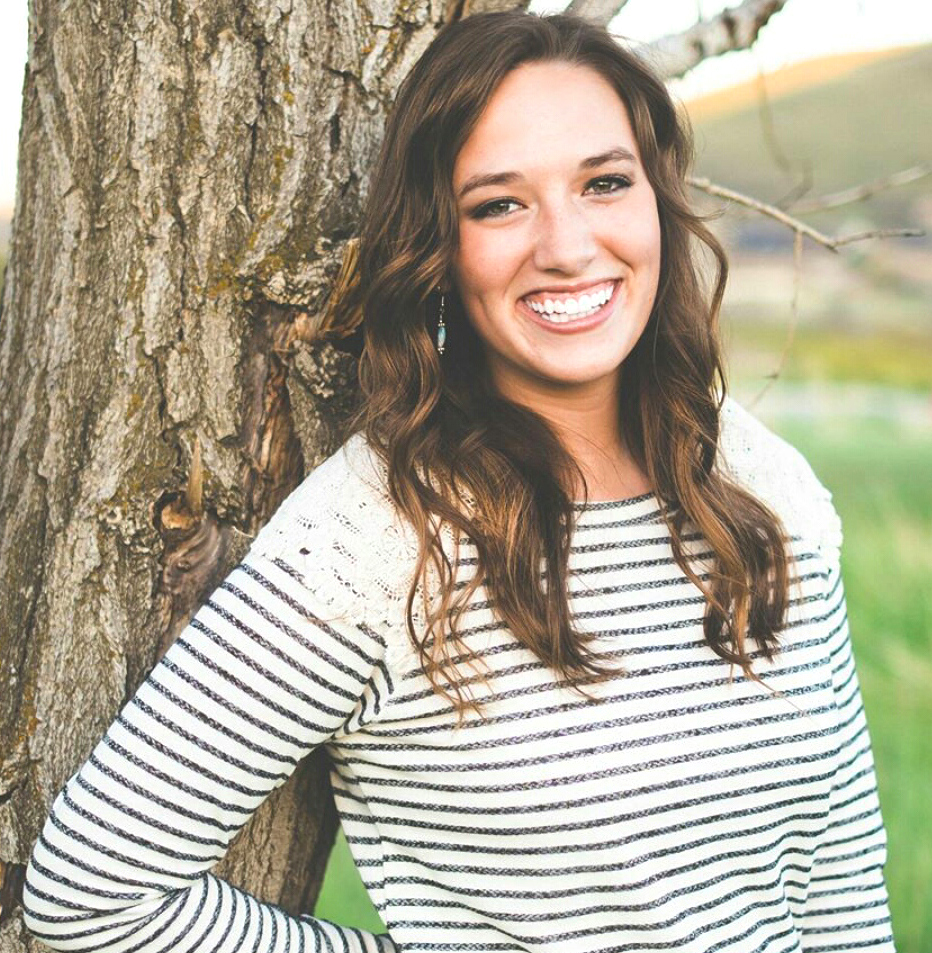 This archived article was written by: