The Nighthawk Review needs submissions for 2015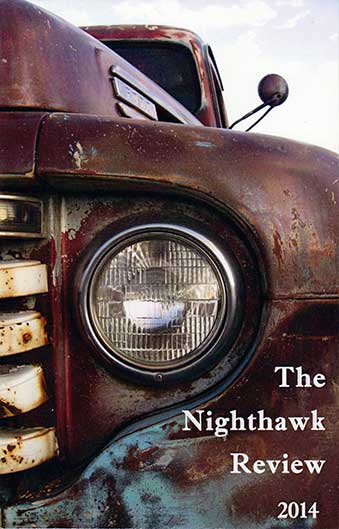 This archived article was written by: Katrina Wood
Every spring, a small group of USU Eastern students collect student works and showcase them in, "The Nighthawk Review" publication.
"The Nighthawk Review" is USU Eastern's literary magazine, and has been published every spring for about 35 years. Originally titled "Rainbow World," the magazine gives students a chance to publish their written work, whether it be short stories, poems, essays or plays. With Jason Olsen as supervisor, members of the literary magazine collect student submissions and organize them into the newest edition of "The Nighthawk Review."
Students participating in the literary magazine this year include Brandon Wheeler, Laurel Huntsman, Nisheal Watson, Katrina Wood and Josie Slade. Each submit their own works to the magazine.
Students attending USU Eastern are encouraged by members of "The Nighthawk Review" to submit their creative works of writing. Along with the possibility of their works being published, some instructors offer extra credit to students who submit their work.
Additionally, those who have their work published will be invited to an event where they can read their work out loud.
Submissions are due on March 4 and can be handed in at the Writing Center in the WIB, or through email at [email protected].
Additional questions can be answered by Olsen through email at [email protected].