Kennedee Tracy: just what coach ordered for Eastern's women's soccer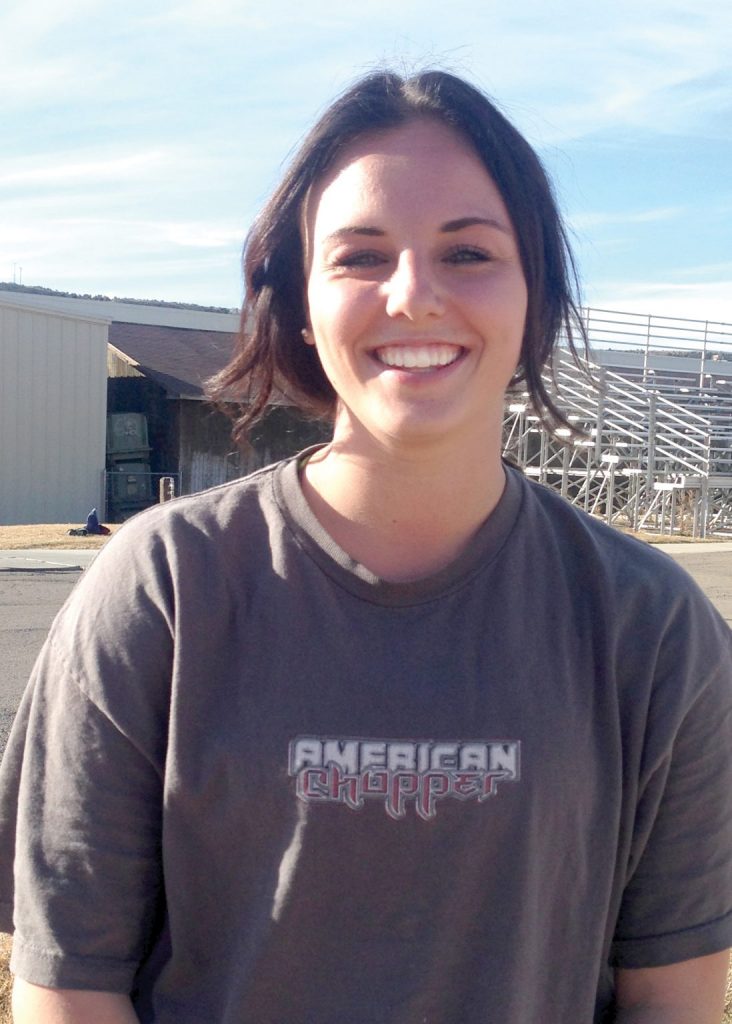 This archived article was written by: Mashaela Farris
USU Eastern's head men's and women's soccer coach Ammon Bennett has been working hard on recruiting the past few months.
Bennett looks for several things when looking for future players. "My ideal player includes traits like being smart, being mentally and physically quick, fit, competitive, aggressive and being a team player."
The latest addition to the women's soccer team is forward Kennedee Tracey from Spanish Fork, Utah. She was recruited during the fall season and is in Price playing and practicing with the team this spring season. "It was the closest college to home that I could play soccer at," Tracey said. She is expecting to have a great season next fall. She plans on helping the team make it to the national tournament.
Bennett's recruiting philosophy is that he believes the more players he is in contact with, the better the chances are that he will find the players he wants for his teams. Bennett looks for recruits from almost all the high schools in Utah and a few out of state high schools. He also encourages his previous and current players to recruit and invite players to email him.
Usually recruits will send Bennett emails inquiring information about USU Eastern and the team. If it is at all possible, Bennett tries to see the player in action by attending one of their games. That will follow up with a few phone calls between Bennett and the possible recruit. Finally the recruit will be invited to the campus to meet the team and take a tour of the college. There the coach and recruits will decide whether or not that is the best place for them to be.
Bennett is looking for about 30 players for each of his teams next season and is very excited about the talent coming to both teams.