Buckeye dominance at the heart of the offense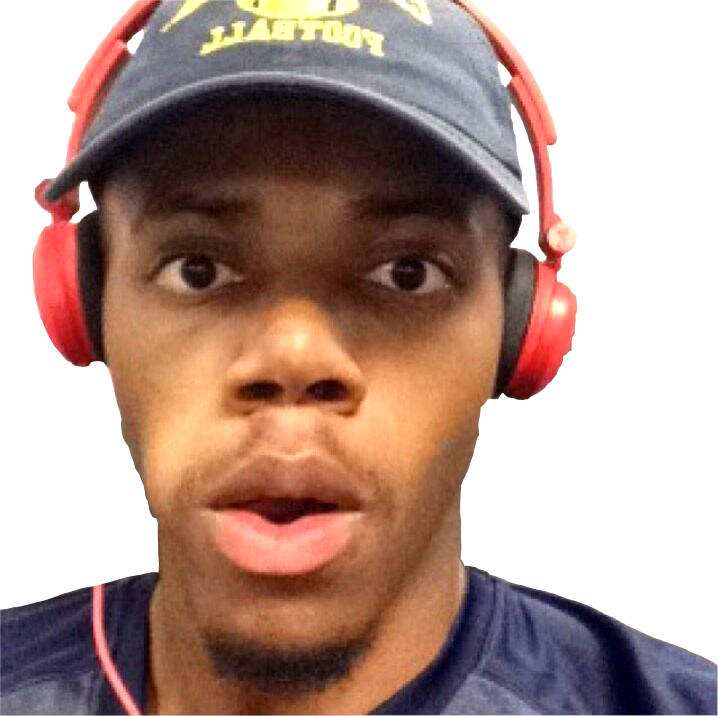 This archived article was written by: Edmond James Sanders Jr.
Most team sports have a leader that controls the tempo of the game; the point guard in basketball, pitcher in baseball, utility in volleyball and the list goes on. In Columbus, Ohio, Buckeye Nation, Ohio State football program, currently ranked #1 in the AP College football polls, has three very capable and proven leaders on its program at the quarterback position; Cardale Jones (Junior), Braxton Miller (Senior), and J.T. Barrett (Sophomore).
This controversial blessing is one many teams wish they could say they have; however, for Ohio State, it began in fall 2014, their National Championship year, defeating an Oregon program 42-20.
Ohio State began the 2014 season with their star quarterback declared out for the season due to prior shoulder surgery; therefore, they had to begin their season with second team QB Barrett. For many programs this would be a disaster; however, for this disciplined OSU program, it is one they are prepared for led by legendary coach Urban Meyer.
My true Utes fans may recognize that name from his brief stint in Salt Lake City from 2003-2004, leading the team to a 10-2 record in 2003 and its first perfect season (12-0) since 1930 and Fiesta Bowl win over Pittsburg in 2004. Meyer also received honors as The Sporting News National Coach of the year and Mountain West Conference coach of the year in his two years with the program.
With that said, this is the best coach to have in a situation of this caliber. Buckeyes went 11-1 under Barrett, until he suffered from a season-ending injury against Michigan; therefore, it was time for third team QB Jones to introduce himself as starter and keep the Buckeye's national championship hopes alive.
Jones led the Buckeyes to two huge wins; 59-0 victory over No. 11 Wisconsin and 42-35 victory over national powerhouse No. 1 Alabama, and can I say Buckeye Nation!
Jones continued Ohio State's, "rough year" with the victory and National Championship win over the Ducks from Eugene, Ore. What went from an assumed devastating season, after having expected Heisman candidate QB Braxton Miller from the previous season go down with an injury, and having your second unit QB lead you to an 11-1 season before also going down to an injury. Then having your third team quarterback winning possibly three of the toughest games of the season, including the national championship triumph.
The season had all the makings for havoc; however, the adversity steered to a Cinderella season which left the nation in awe and envy and introduced a program led by three leaders of different experience running the heart of their program. As we advance to the 2015 campaign, Ohio State already started the season victorious with a 42-24 notch over Virginia Tech with Jones named as the starter.
Coach Meyer has a system running with his program where he has two quarterbacks, both receiving sufficient time under-snap; however, competing amongst one another for a starting position, which both are worthy and certified for the job.
For those of you wondering what happened to the prior quarterback, Miller, he decided to change positions, where he now lines up as a H-back/wide out and from his production and smoothness against Virginia Tech, makes you question why he ever was a quarterback. Seven catches for 137 yards and two touchdowns, including one 54-yard touchdown reception, 53-yard touchdown run and took a few snaps as well under QB, must I say more.
Ohio State has a sweet situation in Columbus that any team wouldn't mind having and add another blessing, these two QBs haven't hit their senior years yet.
With thirteen games to go, Ohio State and those amazing fans in Buckeye Nation are looking forward to a great, exciting and dialed in season. Sending a message to the world of football, the season is young, but we are the team to beat and if you want that title, you have to come get us. One last thing to all my football and sport fanatics, if you haven't seen that Miller Spin Move, it is a must see. Buckeye Nation.