Second annual photo contest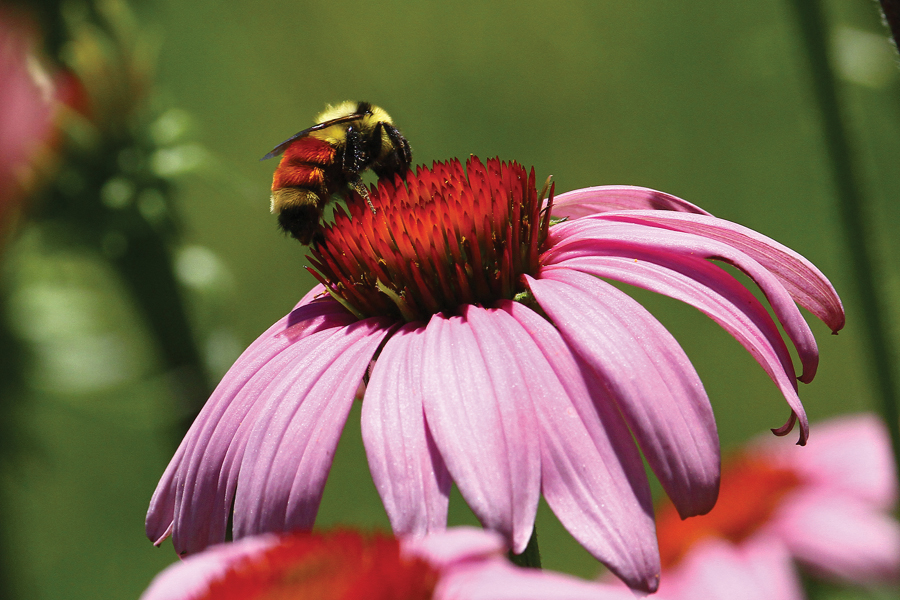 If you have an eye for photography and have taken photos you are proud of, you can submit them into USU Eastern's second annual Student Wildlife Club's photography contest. The contest is open to students, faculty, staff and the community.
Photos can be submitted in five categories including people in nature; wildlife; landscape; macro (closeups), flora (plants and flowers) and this year for the first time, trail camera.
Entries into the competition must be 8 inches by 10 inches or 11 inches by 14 inches framed with white mat board. Only one photo may be entered per category, per contestant with the entry fee of $5 per photo or $15 for four or five photos. Submissions should be delivered to USUE's Gallery East in the Central Instructional Building on 400 East 400 North. The gallery is open from 9 a.m. to 5 p.m. weekdays. Deadline for submission is Nov. 16 by noon.
The main goal of the Student Wildlife Club is to give students opportunities to learn more about natural resources professions and help them interact with professionals in activities that will give them some practical, hands-on experiences in the field.
"Additionally, we would like to see everyone gain a better appreciation of our wildlife. This contest, hopefully, gives entrants a chance to share their experiences/encounters and talents in a way that will let our campus and community become more aware and more appreciative of these important resources," said Mike King, associate professor of wildland resources.
Submissions will be on display in the Jennifer Leavitt Student Center from Nov. 16-Dec. 4. If anyone would like additional information about the contest, contact Andrew Todachinnie at 435-613-5241.