Shania Hurst: second year as an Eagle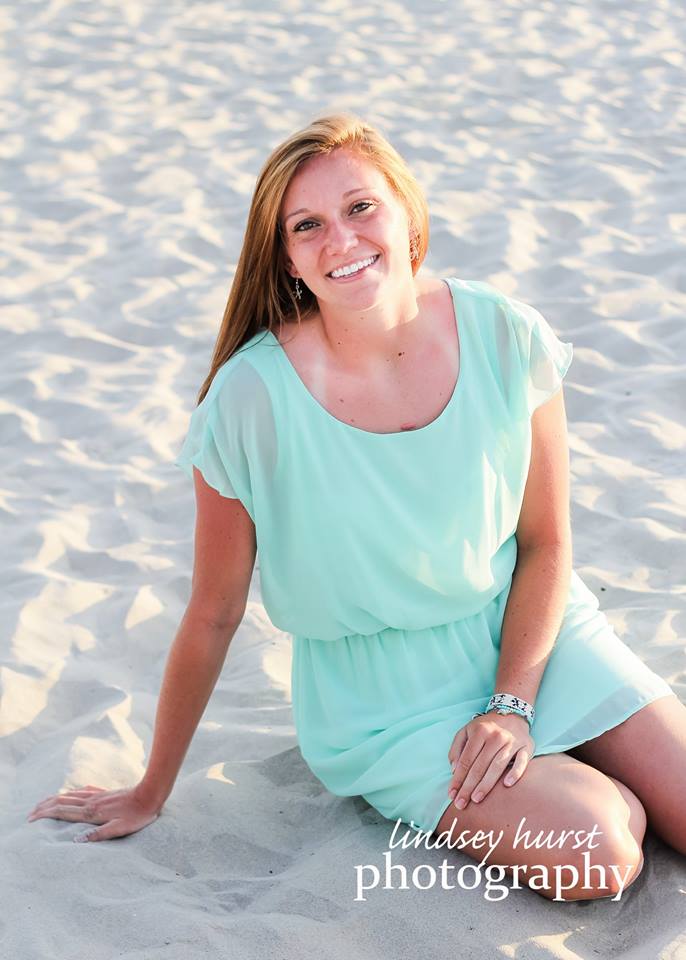 This archived article was written by: Kyndall Gardner
As a returning sophomore for the Lady Eagles Volleyball team, Shania Hurst takes on her second year is an Eagle. Hurst is the youngest of her family with two older brothers and mother and father. Born in St. George and raised in Hurricane, Utah, she enjoys the color purple. Her favorite food is macaroni and cheese, which she enjoys with a nice glass of her favorite drink, chocolate milk.
Her favorite part of campus is, "I love the seasons. I like getting to see the leaves change in the fall and the snow in the winter. When spring rolls around, everything is green again."
Hurst came to Price because, "My friend Kyndall and I came to the campus for a volleyball recruit visit. After my visit, I received a phone call from Kyndall saying that we were going to come here together. It was my best offer and felt like the right place to go."
Hurst has been playing volleyball, "11 years and still going strong." She found her love for volleyball because, "I love the team component of it. You can't just have one main person who runs everything, you have to work together as a team unit."
With any sport comes embarrassing moments. "My most embarrassing moment in volleyball is when we played Salt Lake City Community College. Our block was late. I got hit in the head with the ball and just sat down. The ball was still playable and we won the point." Her biggest fear, "I do not trust other people driving. I am so nervous that one day I'm going to get into a car with a crazy driver and get into a serious crash that will take my life."
Hurst finds her favorite thing about herself, "I love that I am athletic. I have great endurance and enjoying running track and playing volleyball." When it comes to personalities, she said, "I am a chill person, not very high maintenance. I get along with just about anyone."
If Hurst could live anywhere in the world, "I would want to live in Chicago because you have Michigan Lake right next to the city, so you get the best of both worlds. I just think it is an absolutely beautiful city."
Her dream date would include, "going to the beach and learning how to surf and if it was cold, I would want to go snowboarding or snowmobiling, anything that would involve being outside and being active. Oh and carving pumpkins."
One of her worst dates was, "I got asked to homecoming by an awkward person. On our day date, we went into Zion National Park and found a random hike that led to a pool of water. The water was too cold to swim in so we all just sat there and did nothing for several hours. It was all just awkward and not much fun."
Hurst's plans after USUE include, "going to Dixie State University and applying for the dental assisting program or I may try to go to Southern Utah University while running track and field." As she finishes her season of volleyball, Hurst looks to a bright future.