100 years of transportation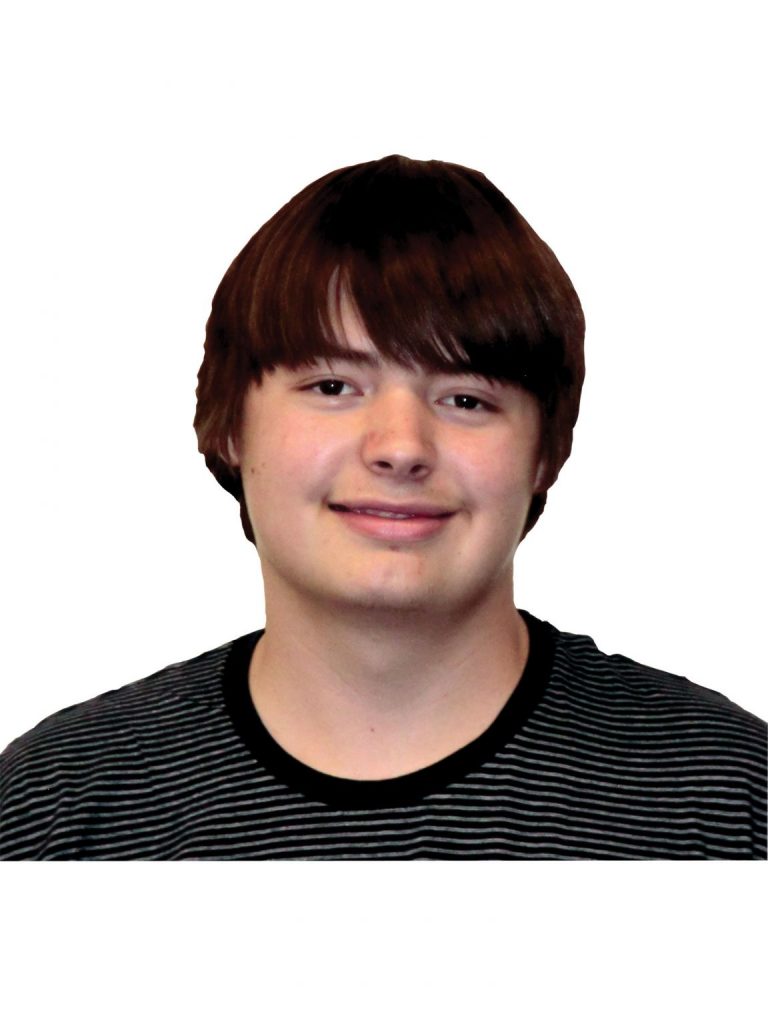 This archived article was written by: David Rawle
I recently got to experience something that I don't think a lot of people in Price realize exists. I took the Amtrak train to Salt Lake City. Amtrak is a series of trains that is a consistently growing railroad system that travels throughout the entire county (46 states). It makes sense that few people have heard of it, due to the station being hidden in Helper. From Helper and into Salt Lake, the train parallels I-15.
According to its website, www.amtrak.com/, in 1970 Congress created Amtrak to take over the passenger rail services previously required to be operated by private railroad companies. These trains evolved since the first departure in May 1971. Now more than 85 percent of their passengers can connect to Wi-Fi while riding the train.
The tickets are easy to buy, go to their website. The train usually gets to the station at 7:30 p.m. (plus or minus 30 minutes) and they have people waiting by the door to check your tickets and show you to your seats. Within the train, there is a meal and snack car (which sadly I didn't get to eat at due to it being so late when the train gets to Helper) which are full of options, whether it be a sit down meal or a quick snack, they have what you need.
The train is split into two levels, I got seated at the top row. The seats are comfortable due to many of the trips being overnight to allow passengers to sleep during their travels. You feel slightly like you are on an airplane, with the collapsible trays connected to the backs of the seat, you set off onto an adventure.
Being that it was night, your options are rather limited to gazing outside into the night or taking a nap. I didn't get to see the world around me, but better yet, I got to see it through the beautiful lights of people getting ready for Christmas. It's not long before you begin to see cars passing by you on Highway 6, as the train begins to pull up next to it. When wanting to sleep, you can ask some of the workers on board to wake you up when you get to your stop.
Now if you don't like either of those two options, there is a third. You have access to Wi-fi and outlets between every seat. You are set to just sit back and watch movies on your laptop or your phone, whichever you prefer. You can even go as far as one of the other passengers on the train who brought along their PS4 to play on the train.
So, next time when you are planning to go back home, consider taking the train. You won't be bored and you'll get to see the world in a whole new light. For more information about the train, just go to Amtrak's website.