Snow College classes offered at Price high school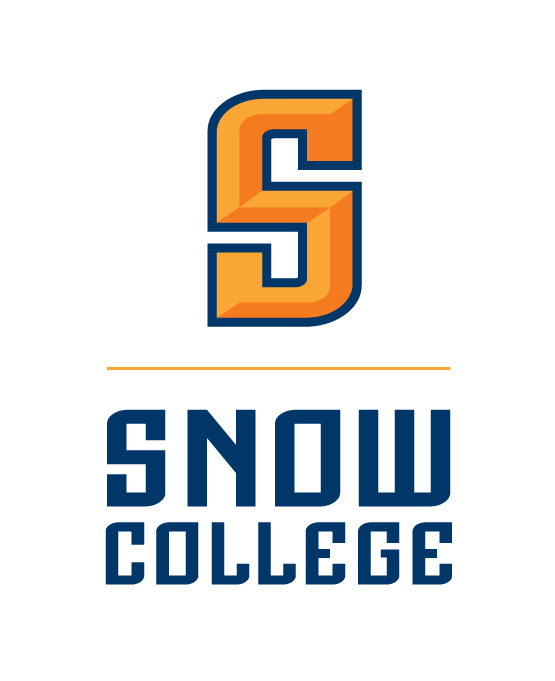 This archived article was written by: Nathaniel Woodward
Recently local news reported on USU Eastern's Scenic West Athletic Conference rival Snow College of Ephraim, Utah's, program which is broadcasting select lower-division courses to the Lighthouse Alternative High School in Price. Since the courses, English 1010 and Criminal Justice, are both offered at USU Eastern many in the community were curious as to why these were not available to the students through the local university.
In response to an inquiry, USU Eastern Vice Chancellor of Student Affairs and Enrollment Management Greg Dart, said "Utah State University Eastern has partnered with Lighthouse School to offer concurrent (enrollment) for years, and that has not changed. We continue to serve them with the classes we provide."
In response to the question whether enough was being done to make classes available Dart said, "we do everything we can to provide all the necessary courses to all of our feeder schools. Lighthouse has some unique challenges that they are unable to attend classes on our campus (which students at Pinnacle and Carbon high do attend) and the number of seats we have in some of our broadcasts and our schedules don't always meet the needs of each school."
Dart also cited that Snow College receives money each year from the State Legislature to provide these courses to students throughout the state. In response to the community's concerns, Dart promised, "We will continue to work with Lighthouse to provide the courses they need at the times they need them, but we will also do whatever we can to make sure their needs are met. In this case, it seemed like the best thing to do was to provide a one-semester first right of refusal to allow Snow College to offer those courses. It is my hope that in the future we will be able to meet all the needs of all of our high schools."
USU Eastern is an open enrollment institution with courses available to anyone who wishes to enroll, high school students, college-aged individuals as well as adults. Visit usueastern.edu to learn more about how to enroll and what courses are available.