Former Eagle standout, Jonathan Mills, killed in Chicago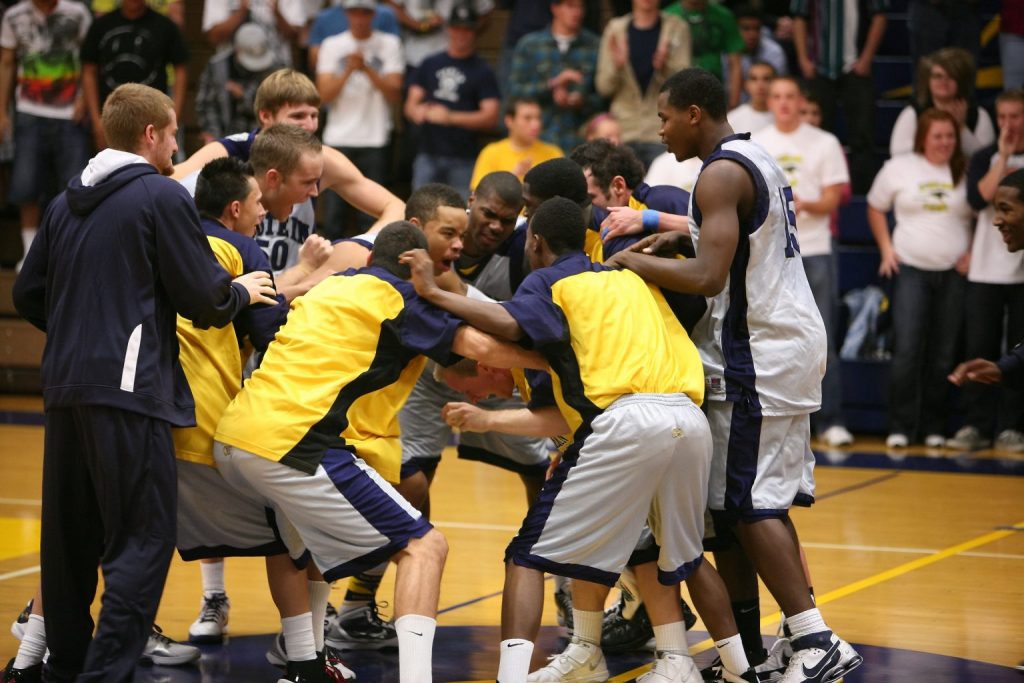 This archived article was written by: Nathaniel Woodward
Former USU Eastern basketball standout Jonathan Mills, 26, was shot and killed Monday afternoon on Chicago's west side. The initial reports coming from former coaches and the Chicago Sun Times state that Mills was shot multiple times at an intersection and was pronounced dead at the scene.
According to the Hoops 247, Mills was one of the most tenacious rebounders to ever hit the floor in Chicago, and averaged 14 points and 13 rebounds per contest at North Lawdale's 2008 2A All State championship game.
Mills spent a stellar career at Utah State University Eastern culminating in the Eagles 2010 championship run to a third-place national finish. His freshman year his team went 24-9; his sophomore year 23-8. The 6-foot 5-inch guard started both seasons at Eastern. His first year he played for Coach Chris Craig while his second year he played for Coach Brad Barton. While an Eagle, Mills was second leading scorer at 12.2 points per game, shot 57 percent from the field (149 of 263 attempts) and was a 67 percent free throw shooter (130 of 193 attempts). He was the team's leading rebounder averaging 8.8 rebounds per game for a total of 308 with 193 defensive rebounds and 115 offensive rebounds. He was named to the second team Scenic West Athletic Association All-Conference.
He went on to Southern Mississippi where he was an All-Conference USA selection and All-Conference USA Defensive Team.
Eastern's Vice chancellor of Student Affairs and Enrollment Management, Greg Dart, told the Eagle "Jonathan Mills was an exemplary student and student athlete at our institution and it was with heavy hearts that we learned of his passing today, the entire Eagle nation mourn the passing of Jonathan" after USU Eastern Mills went on to play at the University of Southern Mississippi and most recently the semi professional Chicago Fury of the Midwest basketball league. He also played professional ball in England.